As Raheem Sterling's future is reportedly plunged into further doubt as he rejects another contract offer, Arsenal have been linked with a surprise move for the controversial Liverpool forward, according to the Daily Mirror.
SEE ALSO:
Arsenal ready to make big money move for Liverpool star Raheem Sterling
How England could line up using Liverpool's highly successful 3-4-3 formation, with new role for Sterling
Liverpool transfer news
While it would be nice for Arsenal fans to feel they have a chance of landing this exciting 20-year-old, who looks like becoming a world class player based on what we've seen so far, this move is surely unrealistic for the Gunners, and here's why:
1) They can't afford his wages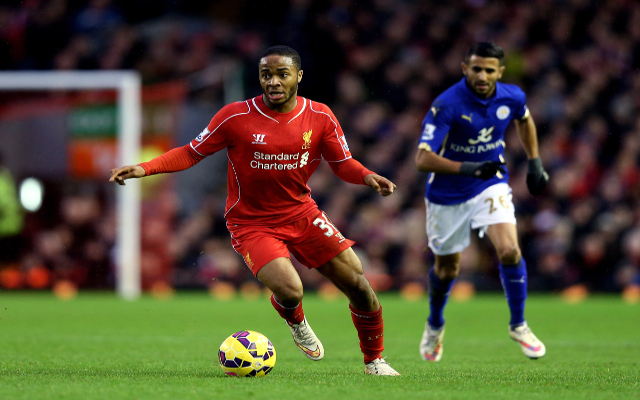 With reports in the Daily Mail suggesting that Sterling is ready to reject a huge contract offer of £180,000 per week, this surely puts him out of Arsenal's price range? The England international may be an outstanding prospect, but does not currently warrant such ridiculous money, and Arsenal are known for not paying over the odds for anyone in the transfer market.