Out with the old, in with the new, Emirates Stadium side would do well to make this switch.
Arsenal boss Arsene Wenger is apparently showing a real interest in Liverpool youngster Raheem Sterling according to the Daily Mirror and this summer may be the ideal time to make a move to capture the England man.
Read more:
Read more Arsenal transfer news.


The 20 year old has been entrenched in contract talks for months according to the Daily Mirror and his side's defeat to Man United earlier in the month may have proven the death knell to Liverpool's chances of securing a Champions League berth, further leading to speculation that the former QPR youth team product may leave Anfield.
The Daily Mirror claims that Wenger would be ready to offload Theo Walcott in order to make room for Sterling and that's a decision that is perhaps way overdue.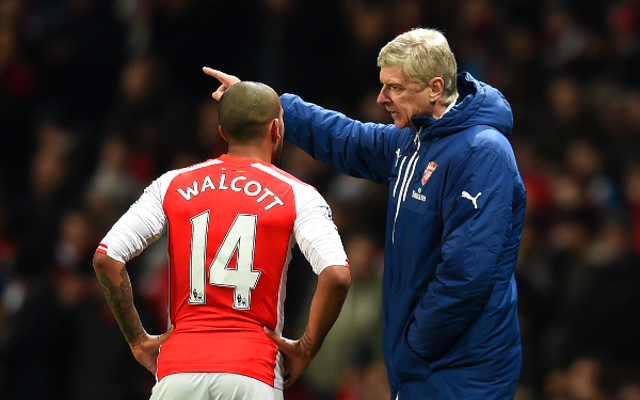 Walcott, on his day, is a real world-beater but if Gunners fans are honest they'd have to admit that the former Southampton man hasn't been 'on his day' for more than a handful of appearances over the course of the past few seasons.
Incredibly, given the Arsenal star has only recently turned 26, this is Walcott's tenth season in the north London side's first team set-up and as yet the England international is still to deliver on his obvious potential
How long should Arsenal wait around for that to happen?
Yes Walcott has had some issues with injuries but that's not the sole reason for his lack of tangible progress.
The attacker is still a fairly mediocre finisher and often makes the wrong decision at the crucial time and with Sky Sports reporting on speculation that Walcott has fallen out with Wenger over his salary demands, now is the time for the player and club to go their separate ways.
Regardless of Arsenal's interest in Sterling it's evident that Walcott is struggling to force his way into Wenger's current attacking set-up and as such is not deserving of a bumper new contract.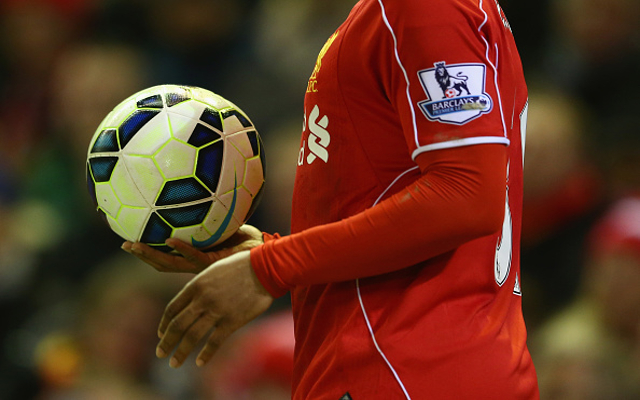 A move to bring in Sterling, widely considered one of the best young players in world football, will not be cheap but should Arsenal prove successful in this venture then they will not only will the Emirates Stadium side be issuing a real statement of intent they will also be signing a player with a incredibly bright future, and perhaps more crucially, a player who can deliver the goods in the short, medium and long term.
Sterling's successful conversion from a wide berth into a central striking role could suggest that the starlet could be Arsenal's 'Next Thierry Henry'?