8) Angel Di Maria, Real Madrid to Manchester United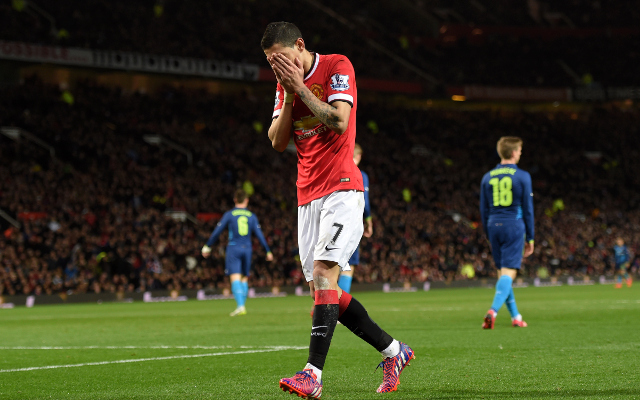 When you pay nearly £60 million for a player you expect a bit more than the 26-year-old has been able to deliver. The winger is in danger of being dropped, which is incredible when you consider the hype around the winger when he was first signed.
7) Gareth Barry, Manchester City to Everton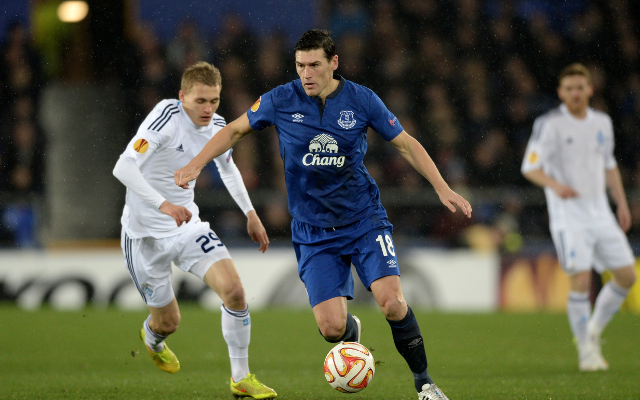 After a successful loan deal in the last campaign it seemed a no brainer to sign the midfielder for free. However, he has since been a part of one of the Toffees worst seasons since the pre-Moyes era.