A study showing the British Transport Police's figures, as reported by the Mirror, has revealed the teams who have most been involved in incidents on the train this season – and it does not bode well for the top-flight of English football.
Premier League giants Manchester United are the worst offenders, with their fans creating more problems on the rail network than any other team – but they are closely followed by neighbours Manchester City.
SEE ALSO:
Manchester United transfer news
Manchester City transfer news
Man United forward Radamel Falcao sparks transfer speculation by following Real Madrid on Twitter
Chelsea, who only in February were involved in a racist scandal on the Paris metro, which cast a huge shadow over the Stamford Bridge outfit, unsurprisingly feature in the top 10 offenders.
Take a look at the top 10 here…
10. Tottenham Hotspur
No. of incidents on train: 18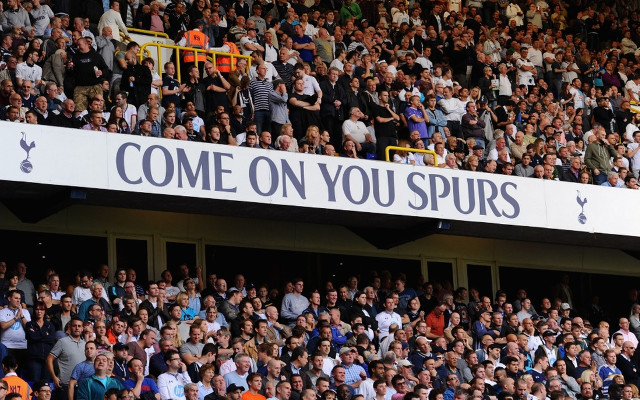 9. Arsenal
No. of incidents on train: 18