Mexican Premier League club Pachuca have carried out a survey backed by FIFA to find out who the fastest dribblers in world football are.
SEE MORE
Manchester United transfer news
The 10 worst behaved Premier League fans – Manchester United & Chelsea among worst offenders
10 big name players who have failed to deliver in the Premier League, including former Chelsea and Liverpool stars
Some of the results are exactly as you would expect them, but there are a fair few shocks as well. There is a centre-back in tenth, and a complete unknown in second as well as some others you wouldn't have guessed.
10) Sergio Ramos, Real Madrid, 30.6 kph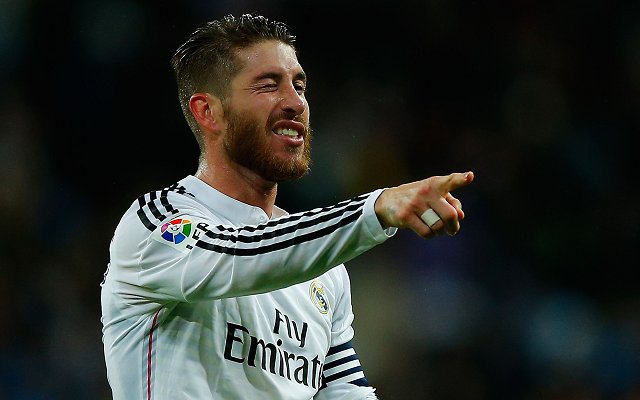 What is the defender doing in here!? The 29-year-old isn't even one of the centre-backs known for dribbling out with the ball such as Gerard Pique and David Luiz. It does make you wonder about how comprehensive the study was when he is ahead of players such as Eden Hazard, Arjen Robben, and Neymar.