Here at CaughtOffside, we've seen it all when it comes to transfer rumours and love to see just what kind of creatively ridiculous stories the rumour mill can churn out on a daily basis.
SEE MORE:
Arsenal transfer news
Liverpool transfer news
Arsenal's main man denies exit rumours & confirms plans for long stay
But there's some rumours that even we can't stomach, and on this famous day saved for the foolish, we look at five rumours that are just so ridiculous you'd imagine are April Fools jokes – but sadly are all too true!
Glen Johnson – Liverpool to Barcelona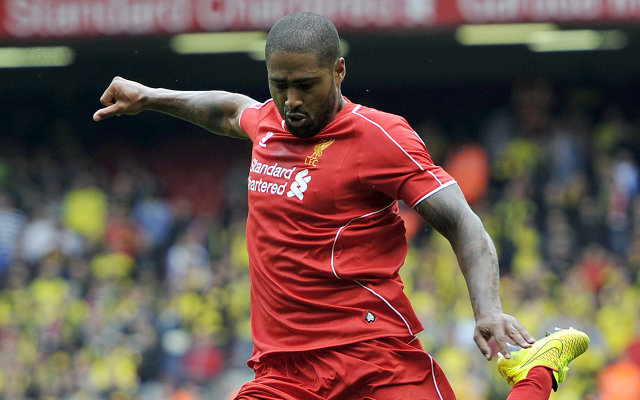 Dreamt up by: Sport
Barcelona linked with move to sign Liverpool wide-man
Granted there is likely to be a spot open in the Barcelona squad if Dani Alves doesn't agree a new contract before the summer but to replace him with Glen Johnson is frankly laughable.