There's been a lot of talk about quotas to help English youngsters get more playing time, with Tottenham Hotspur's Harry Kane the avatar for FA chairman Greg Dyke's proposal of new homegrown restrictions. The Spurs forward jointly leads the Premier League goalscoring charts after four underwhelming loan spells in the Football League, and Dyke has used that to illustrate the lack of chances afforded to top young players.
"How many more Harry Kanes are there out there, who just can't get a game?" asked a vexed Dyke, but Arsene Wenger represents the opposing view – that the best English talent will always rise to the top if good enough.
Wenger: "We speak about Sterling, Kane. Nobody stops the quality. Let's focus on that."

— Miguel Delaney (@MiguelDelaney) April 2, 2015
Wenger may well have a point. Clubs can simply fail to recognise the potential in young players – regardless of nationality – so here's a look at eight foreign youngsters who have also been unfairly overlooked by big clubs in England.
SEE ALSO:
(Video) Liverpool's Mario Balotelli shamed in hilarious free kick prank
Arsenal boss Arsene Wenger denies English youngsters don't get a fair chance
Arsenal rumours
1) Paul Pogba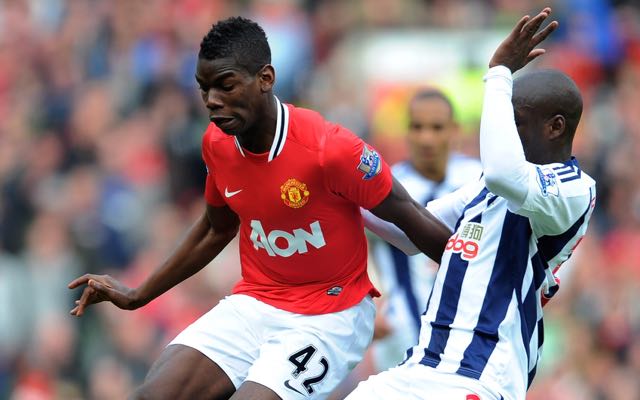 Notably let go by Manchester United back in 2012, Paul Pogba never got a look-in in terms of the first-team at Old Trafford, and has since gone on to great things at Juventus. The players standing in his way? A late-30s Paul Scholes, Darren Fletcher and an English youngster in Tom Cleverley.
The final straw for Pogba was against Blackburn Rovers in 2011. Former Red Devils boss Sir Alex Ferguson did not select him in midfield despite an injury crisis, and Pogba made up his mind to move on.
"The coach never stopped telling me, 'You're this far'," the Frenchman is quoted as saying by ESPN.
"And I didn't understand. This far away from what? Playing? From having some playing time? From getting on the field? Or what?
"And there was Rafael in midfield and I was disgusted. I was disgusted and I didn't get on either."
Pogba has since won two Serie A titles and two Coppa Italias with Juve, and looks set to add another of each this season.
2) Romelu Lukaku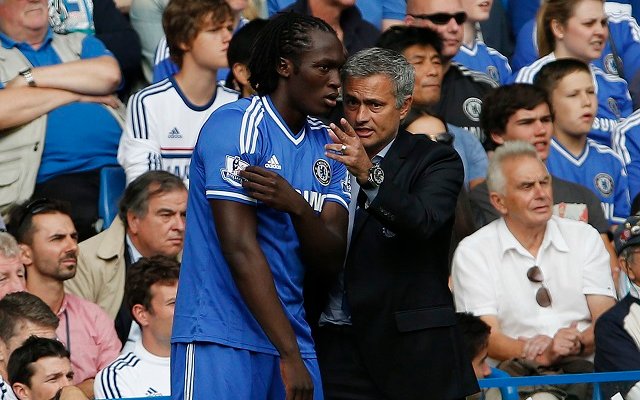 A superb young striker who looks like he could become one of the best in the world, Belgian international Romelu Lukaku couldn't get a game at Chelsea despite the likes of Fernando Torres and Demba Ba toiling upfront for the Blues, who let him leave for Everton last summer.
Lukaku outscored all Chelsea players in the Premier League over the course of two season-long loan spells away from Stamford Bridge – at West Bromwich Albion in 2012-13, and at Everton in 2013-14.
Despite these clear signs of potential greatness, Jose Mourinho elected to cash in. On paper, it's hard to argue with the results, given the fee from Lukaku last summer helped pay for the signing of Diego Costa. The Spain international is the finished article, and likely to be a crucial member in the Blues' title winning squad in the coming years if his hamstrings hold out.
The issue for Lukaku is that he will feel Chelsea already had the solution within their ranks.