Liverpool forward Raheem Sterling has recently given an interview to the BBC in which he admits that he is flattered by interest from Arsenal, and explains that his contract negotiations with the Reds are not about money.
SEE MORE
Liverpool transfer news
Raheem Sterling would have signed new Liverpool deal for less money last year
Raheem Sterling admits desire to work with 'world class players' after Liverpool lose Gerrard and Suarez
Here are five reasons why the 20-year-old should take this chance to leave Anfield…
5) Play in his best position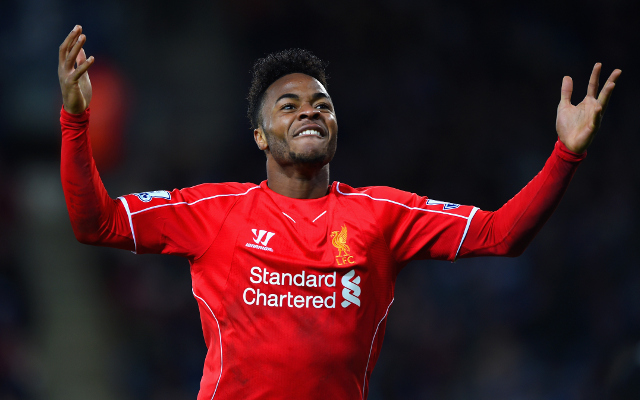 In recent matches the England international has been put at wing-back by Brendan Rodgers and has struggled to make an impact. Were the youngster to make a big money move to a new club they would surely play him in his best position behind the striker and allow him to keep on developing there like he was doing beforehand.