Arsenal have been renowned for their thrifty, frugal economic management since their move to the Emirates Stadium in 2006.
SEE ALSO:
Arsenal & Liverpool Premier League era best combined XI, with Luis Suarez & Thierry Henry upfront
Making the impossible a reality – How Liverpool can beat Arsenal and continue their top four challenge
Arsene Wenger claims manager of the month & Arsenal star grabs player award
Part of Arsene Wenger's master-plan to help the club pay-off the massive debts it incurred when building the 60,000 seater arena was to make calculated risks on young players who showed promise and could potentially develop into world class stars.
Whilst the Gunners can now loosen the purse strings a little thanks to huge commercial deals with Puma and Fly Emirates – demonstrated in their acquisitions of Ozil and Sanchez – the north Londoners hardly have the resources of a Manchester City or Chelsea.
Despite their newfound economic fortitude, Arsene Wenger has still managed to assemble a fairly formidable young side should the eye-watering transfer fees and incredibly high wages continue to rise at such an unprecedented pace and become too much for a financially responsible Arsenal.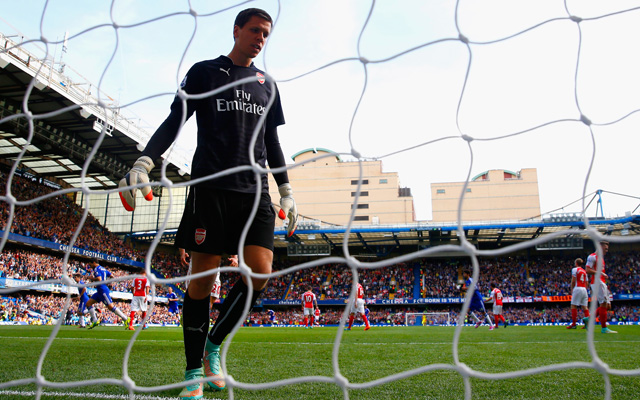 GK: Wojciech Szczesny
Age: 24
Not Mr. Popular this season after his smoking antics post-Southampton, his form has hit a quite significant slump but if he can somehow earn the trust of Wenger once again there's still some unrealised potential in there to make him one of the Premier League's best.
RB: Hector Bellerin
Age: 20
A revelation at the back for Arsenal this season, drafted in after a series of freak injuries to Mathieu Debuchy but he's more than stepped up to the plate.
In fact so much so that there's talk among the terraces whether Debuchy should even return to the starting XI, now he's back to full fitness, due to the outstanding displays of the young defender.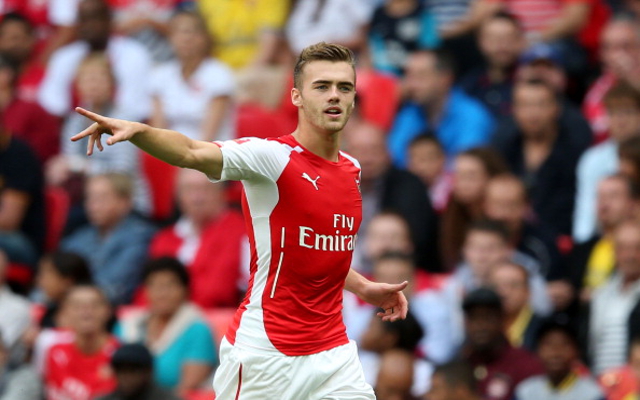 CB: Calum Chambers
Age: 20
A virtual unknown before his summer move but whilst his stock has diluted after and impressive start, there's one hell of a player there and Chambers could be a pivotal figure for both club and country in years to come.
CB: Gabriel Paulista
Age: 24
Not yet got his chance to shine with injury preventing him from building a head of steam but has Arsenal fans quietly confident they've uncovered another classy centre-back in the mould of Laurent Koscielny.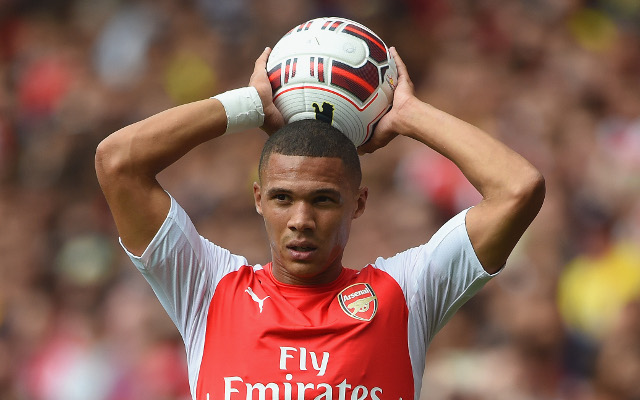 LB: Kieran Gibbs
Age: 25
Could be England's left-back for years to come if he can continue to improve, his current competition with Nacho Monreal for a starting role is bound to help.