Arsene Wenger clinched his fourteenth manager of the month award at the start of April, after his Arsenal side boasted a perfect record from their four matches in March. While the Frenchman's haul of awards since he moved to the club in 1996 is impressive, it is nearly half the total of his great adversary, former Manchester United boss Sir Alex Ferguson.
READ MORE:
Premier League Transfer Rumours
Predicted Arsenal XI for top-four battle against Liverpool
Arsenal boast incredible U-25 XI: Ramsey & Welbeck lead strong lineup
Despite the two greatest bosses of the Premier League era leading the way, winning manager of the month doesn't necessarily bring success. For example, he may won the top flight twice – and well on course to add to that total this season – but Chelsea boss Jose Mourinho fails to make the list, winning the award three times.
Incredibly, Joe Kinnear has won the prize more often than the Special One, and therefore stands alongside Carlo Ancelotti, and Roy Hodgson.
So here's the bosses that tied for tenth place or better in the list compiled by the Daily Mail:
4 = Carlo Ancelotti (Chelsea), Roy Hodgson (Blackburn, Fulham), Joe Kinnear (Wimbledon), Gordon Strachan (Coventry, Southampton)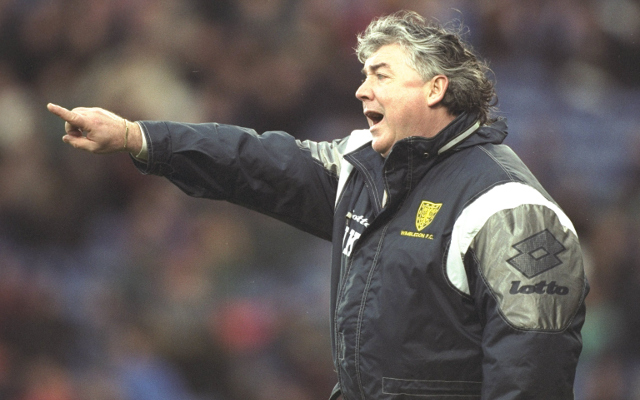 Despite enjoying an unhappy time at St James' Park, Joe Kinnear's work at Wimbledon means that he joins two international bosses, and the current Real Madrid manager on the list.
5 = Kevin Keegan (Newcastle)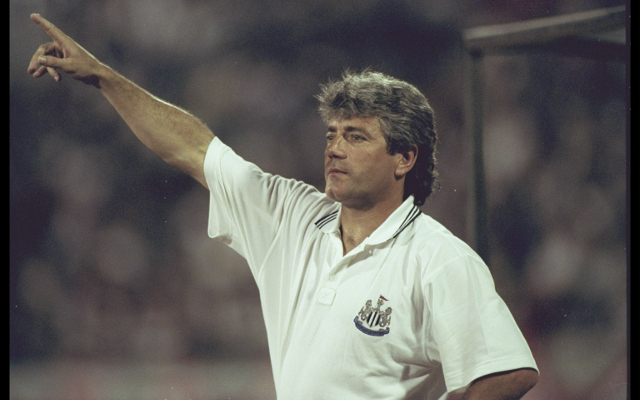 When Kevin Keegan returned to Newcastle in 2008, it was hoped he could ignite the side in the same way he had done in the mid-nineties, when they came so close to clinching the Premier League title. However, he failed to add the five accolades he had already won before his first resignation in 1997.
6 = Sam Allardyce (Bolton, West Ham), Rafael Benitez (Liverpool, Chelsea), Sir Bobby Robson (Newcastle)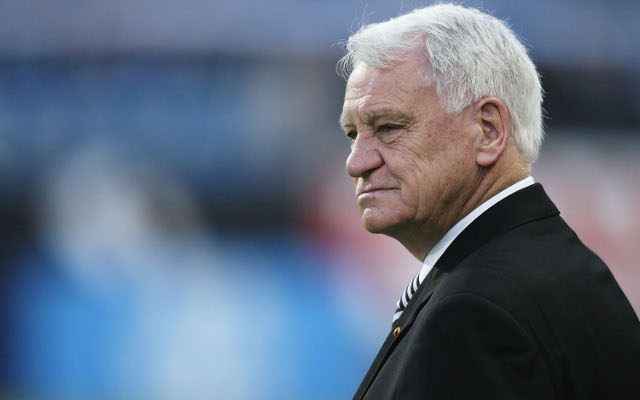 Sam Allardyce's style of football is much maligned but the West Ham boss has won on the same number of occasions as two of the managerial greats of European football.
Sir Bobby Robson's stint at one of Allardyce's former clubs, Newcastle, helped take the Magpies into the Champions League, so it's no surprise to see him win the award six times.