Anfield contract rebel hotly tipped to conduct a Merseyside exit but is surely not set to move to Old Trafford?
The Daily Star have astonishing, and more than likely inaccurately, claimed that Man United are set to launch a £50m bid for Liverpool attacker Raheem Sterling.
Here's five reasons why this move will never ever happen!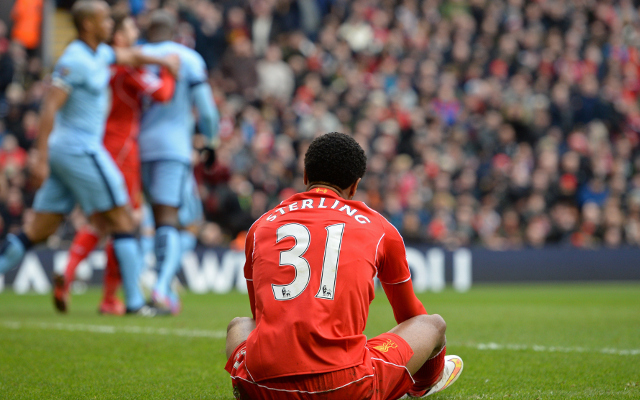 Liverpool would never sell to Man United
The Anfield side have seen the likes of Fernando Torres and Luis Suarez make high profile exits in recent seasons but if they did elect to offload Raheem Sterling, and that's a big IF, they would never ever consider selling to their arch rivals.
Such a move would anger their fans in a big way and would be deemed as showing an alarming lack of ambition.