Liverpool star Raheem Sterling has recently admitted to the BBC that he is 'flattered' by interest from Arsenal, stoking the fires of the transfer rumour mill.
SEE MORE
Liverpool transfer news
Liverpool's XI for next season after dream transfer window, with Sterling staying & Chelsea star signed
Why Liverpool are wrong to expect loyalty from Raheem Sterling
If he were to leave than here are five players who the England international should avoid copying…
5) Michael Owen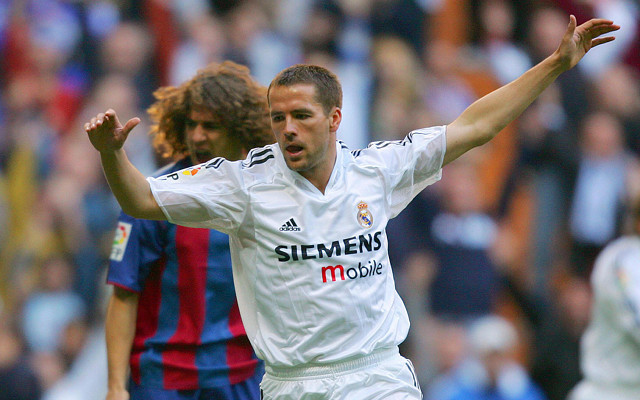 Even though he won the Ballon d'Or, you can't help but think injuries ruined the striker's career. Most of those problems started after he left Anfield, and he could have become a legend if he had stayed. Instead, Stoke City was the former England international's final club.