It is a sensational time to be a football fan as few can recall a time where many of the top stars in the European game are performing at such a high level simultaneously.
In addition to the mind-blowing competition between Lionel Messi and Cristiano Ronaldo, it seems as though the rest are battling to be recognised alongside two of the best players in the history of football.
SEE MORE:
Real Madrid news
Twitter reacts as Cristiano Ronaldo scores five for Real Madrid in 9-1 Granada thrashing
'Granada in a chocolate induced coma' – Twitter reacts as Real Madrid romp to 9-1 win
In honour of these great times, here are eight players currently reigning supreme.
1. Cristiano Ronaldo
What can be said about the Portuguese superstar that hasn't been uttered already? Just as the viewing public speculated that the 30-year-old's power maybe waning, he scores five goals in one game.
2. Lionel Messi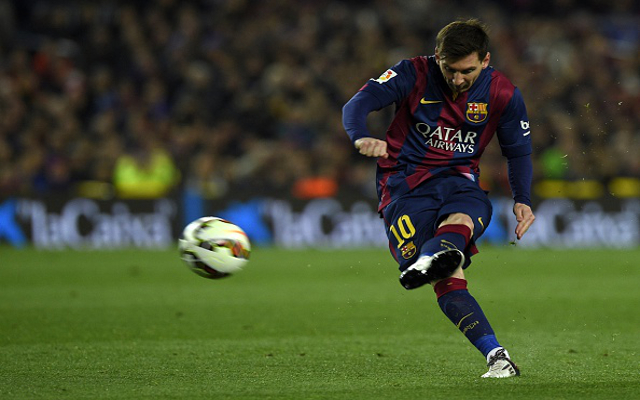 If the voting for the Ballon d'Or closed today, the Barca man would be the overwhelming favourite and it seems as though he is on a personal mission to reclaim his standing as the greatest footballer the world, and possibly in history. Last season was Ronaldo's, but Messi may single-handedly bring all the major trophies back to the Camp Nou.