Reports in the Daily Star are suggesting that Manchester City want to sign THREE Liverpool players during the summer transfer window – Raheem Sterling, Philippe Coutinho and Jordan Henderson.
SEE MORE:
Four things Coutinho must do to become the best footballer in the Premier League
Return of the 4-3-3 – How Liverpool could start on Monday, without Mamadou Sakho, but Emre Can back
Liverpool transfer news
The Premier League champions have struggled for form so far in 2015, with their latest slip-up at the hands of Crystal Palace all but ending their hopes of retaining their title. Liverpool's season also looks set to fall short of expectations, with a top four finish now seeming unlikely.
In the list below we compare the two teams (both in a 4-4-2 formation for convenience purposes) and discuss if and where City remain superior, including how many players manager Manuel Pellegrini would need to sign to bring his side up to scratch…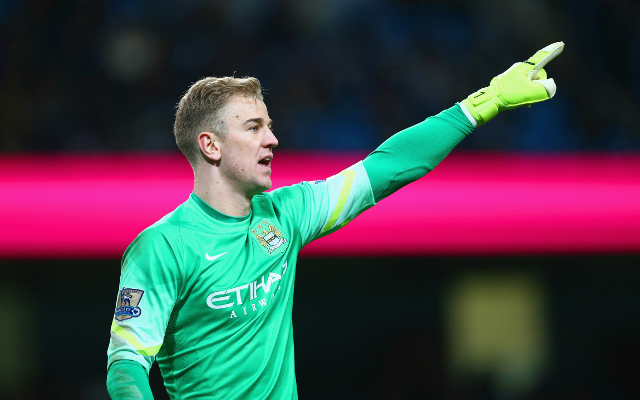 GK) Joe Hart vs Simon Mignolet
Despite all of the Belgian's recent improvements there is still no doubting the fact that Joe Hart is one of the best goalkeepers in the top flight!
Hart: 8/10  Mignolet: 7/10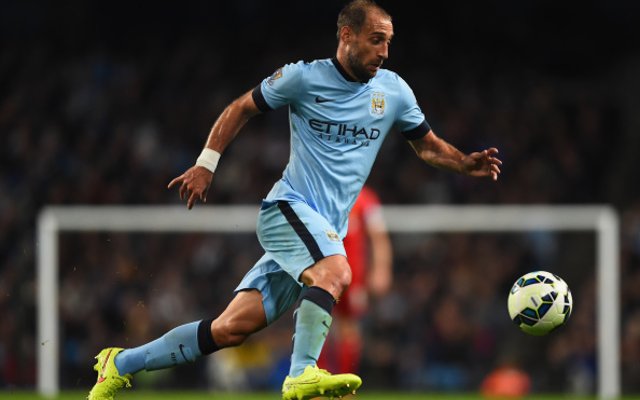 RB) Pablo Zabaleta vs Emre Can
The Argentine hasn't been up too scratch this season, while Can has made remarkable strides forward. There are still no doubts over which one you'd have though.
Zabaleta: 9/10  Can: 6/10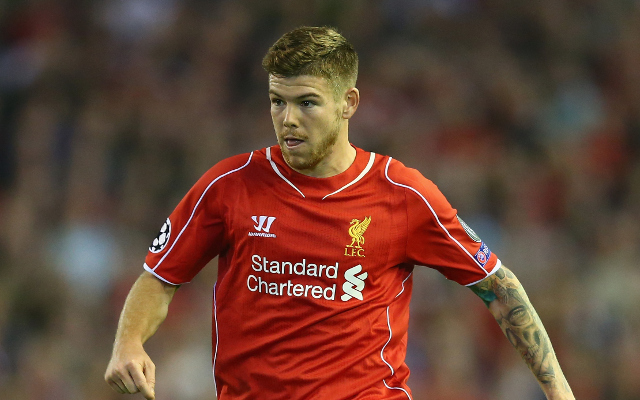 LB) Gael Clichy vs Alberto Moreno
Neither left-back has filled their respective managers with confidence so far this season. Moreno has youth and potential on his side.
Clichy: 6/10  Moreno: 6/10