James Milner – Manchester City
The most sought after player on the list – the England international is an unsung hero in the Manchester City midfield. Despite much of his playing time this season coming as a result of Yaya Toure and Samir Nasri's absence, his performances continue to prove that he is worthy of playing a top club.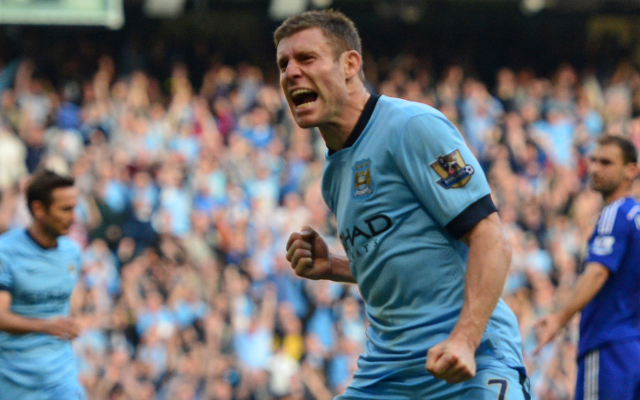 Mathieu Flamini – Arsenal
The 31-year-old controversially returned to the Emirates in the summer, and having made a promising start to the season, the Frenchman has spent 2015 warming the substitutes bench – leaving his future uncertain.
Abou Diaby – Arsenal
Diaby has suffered an astonishing 42 injuries in nine years with the Gunners – and in spite of making his return with the Arsenal Under-21s in April, the midfielder is set to be released – putting both club and player put out of their misery.