One confused football fan committed a cardinal sin in the clash between Arsenal and Liverpool on Saturday afternoon, after wearing a Reds shirt AND a Gunners jacket. The supporter was clearly unsure of which side had his loyalty.
READ MORE:
Arsenal transfer news
Liverpool transfer news
Mario Balotelli parties at nightclub despite claiming to be 'too injured' to turn out for Liverpool
The confused supporter, who can't have been bothered by being seen sporting clothing from both clubs, was, rather unluckily for him, caught in the background as Arsenal Fan TV were interviewing fans outside of the Emirates Stadium.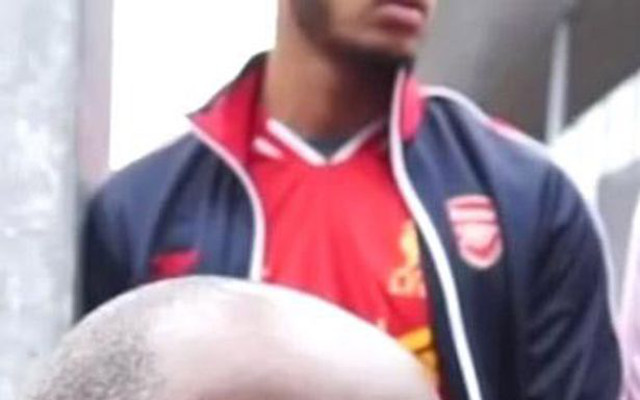 Whether he'd lost a bet, or just didn't fancy supporting a losing team over the Easter weekend, we're pretty gutted that the AFTV presenter didn't see the Liverpool and Arsenal fan stood behind him and grab a quick interview.
He would certainly have had some explaining to do!
SEE ALSO: Football video app