The craziest story of the week is surely the one linking former Leicester City and Republic of Ireland defender Sean St Ledger to pop darling Taylor Swift.
If the rumours are true, this would surely be the biggest case ever of a footballer batting above his average, so to speak.
Sean's not a bad-looking chap, but – seriously? Taylor freaking Swift? No way!
SEE MORE: Taylor Swift Sean St Ledger video: ex-Leicester City defender laughs cheekily when questioned about romance with hottest pop star on Earth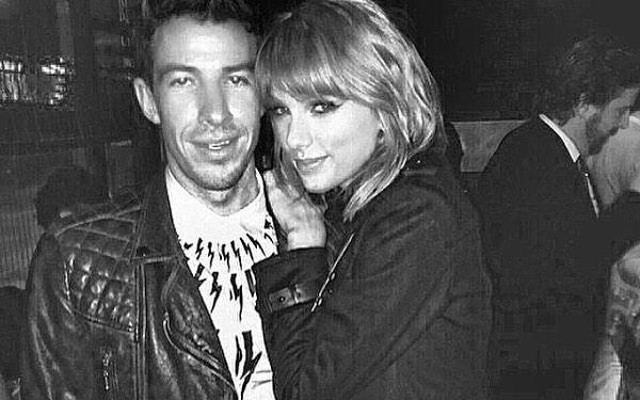 SEE ALSO: Hottest female tennis players
Here are five other players who are punching above their weight in the girlfriend stakes…
Jermaine Pennant – married to glamour model Alice Goodwin
Alice is pretty much our favourite WAG ever. Here's why…