MC) Michael Essien
Cost: £24.4m (via BBC)
After a long drawn out transfer saga in the summer of 2005, Mourinho finally got his man for just under £25m and turned out to be a terrific signing.
MC) Luka Modric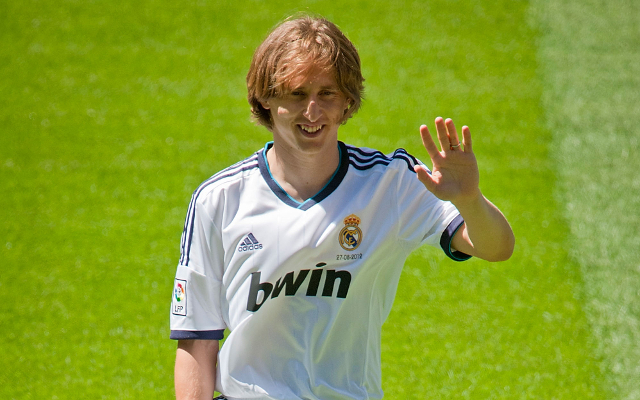 Cost: €30M (via BBC)
Tottenham tried their best to hold on to the Croatian star in 2012, but once Madrid and Mourinho came calling it was inevitable that Modric was Bernabeu-bound.
MC) Cesc Fabregas
Cost: £27m (via Mirror Online)
One transfer that many believed would never happen – a former Arsenal player signing for London rivals Chelsea.
After seeing his side struggle to create many chances in the previous season, Mourinho rectified that by bringing in one of the best playmakers in the world.