It seems like only yesterday, but it's nearly six years since one of the great Manchester Derbies ever seen – when Manchester United beat Manchester City 4-3 in a thriller at Old Trafford that would go down as a Premier League classic. Much has changed at both clubs since then, so where are the players that starred that day now?
SEE ALSO:
Download our FREE Football video app!
Manchester United transfer news
Man City transfer gossip
Goalkeepers: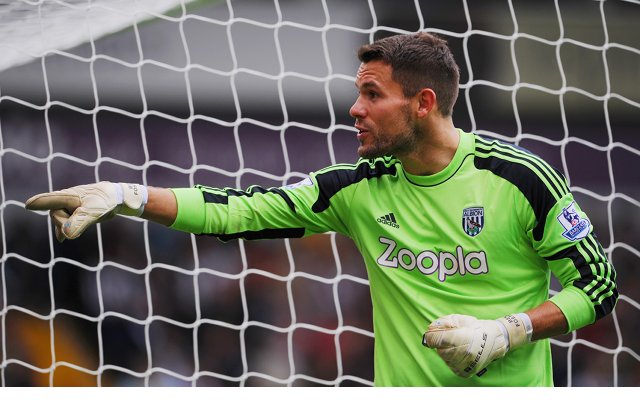 Ben Foster – in goal for Manchester United that day, Ben Foster was never really a regular starter for the Red Devils, but filled in for Edin van der Saar on that day, now playing at West Bromwich Albion.
Shay Given – still in the Premier League, remarkably, Shay Given is with Aston Villa as a backup goalkeeper after being replaced by Joe Hart at the Etihad Stadium.