Former Wales and Everton goalkeeper Neville Southall recently made a guest appearance on BT Sport's 'Fletch and Sav' at Goodison Park, sporting some substantial weight gain.
SEE MORE:
(Image) Former Everton keeper Neville Southall appears on BT Sport after colossal weight gain
'Fat boy' Lionel Messi is no longer doughy thanks to cutting out pizza
(Image) Fat Ronaldo takes to the streets to protest about Brazilian government
In tribute to the legendary stopper, here are 10 of the most overweight players to have graced the game:
Mido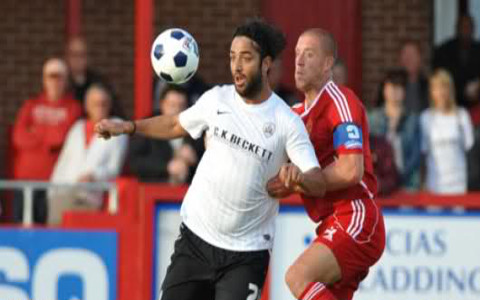 The former Egypt international retired from professional football after a disappointing spell at Barnsley in 2013. Mido burst onto the scene after coming on loan to Tottenham in 2006 before moving to Middlesbrough and claiming to have lost two stone during the preseason in 2008.