5. Raheem Sterling (Liverpool – Arsenal)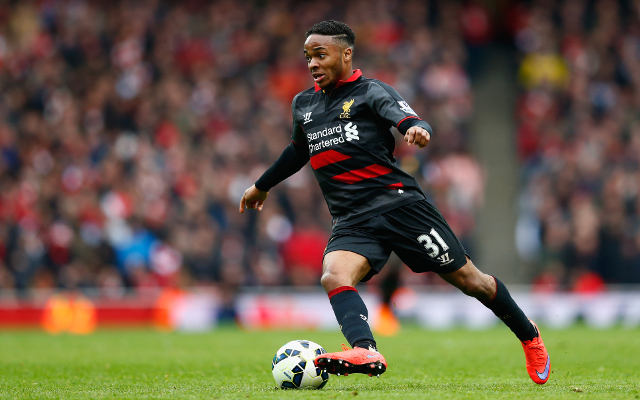 Potentially one of the biggest deals this summer with the Liverpool starlet admitting that links to Arsenal were flattering and that he'd rejected a new contract worth £100,000 per-week (via BBC Sport).
6. Ross Barkley (Everton – Man City)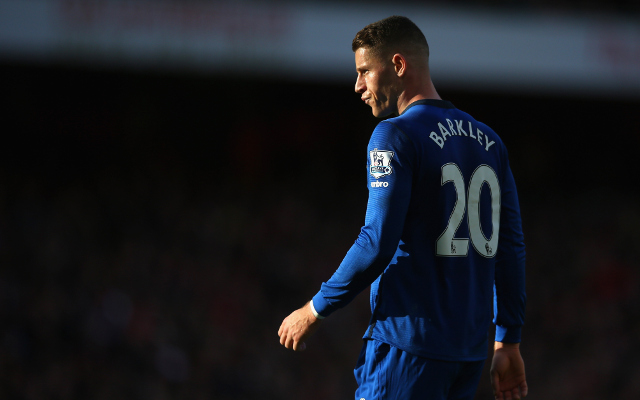 Manuel Pellegrini has admitted that he'd be looking to sign more English talent (via Sky Sports) and there aren't many around which could potentially strengthen the Champions next season – Barkley is one.