Tottenham Hotspur have made promising strides in head coach Mauricio Pochettino's first season at the helm, but are showing signs of running out of steam.
READ MORE:
Tottenham transfer news
Manchester City plot move for Tottenham head coach Mauricio Pochettino
Manchester United v Manchester City live streaming
With long runs in both domestic competitions and progress to the last 32 of the Europa League possibly catching up on Spurs, yesterday's 1-0 home surrender to Aston Villa suggests the remaining few weeks of the campaign could be a slog.
Unlike many of his predecessors, Pochettino has won the backing of the vast majority of the White Hart Lane faithful, buoyed by the Argentine's faith in young players, the League Cup final appearance, and those eye-catching triumphs over Chelsea and Arsenal in the Premier League.
The defeat to Villa has probably dashed any lingering hopes of a top-four finish, but Pochettino has at least built a platform for next term.
Here we look at five areas the boss must address in order to give the fans and ultra-ambitious chairman Daniel Levy the Champions League qualification they crave.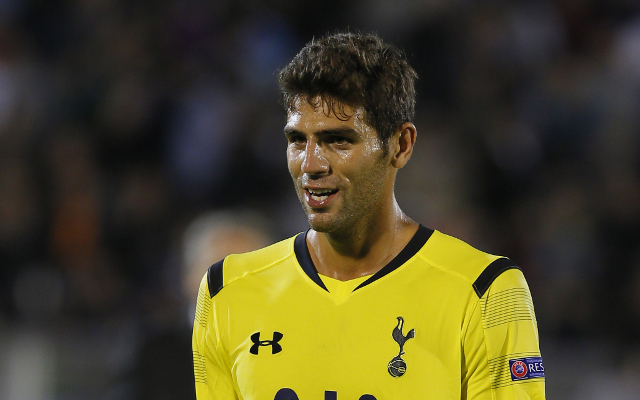 5) Bolster the defence
Spurs have kept only three clean sheets in their last 21 games in all competitions – two against strugglers Burnley and West Bromwich Albion in the league, and the other versus League One outfit Sheffield United in the League Cup.
As good as the men from north London look going forward, especially when playmaker Christian Eriksen is in full flow, opponents must always feel that they will get on the scoresheet at some point during the 90 minutes.
There is a soft centre to Spurs which is in urgent need of attention when the summer transfer window opens. Federico Fazio has been found wanting against some of English football's quicker talents, Jan Vertonghen is infuriatingly inconsistent and Eric Dier is still learning the ropes after shifting from full-back.