Manchester City travel to Old Trafford for what is being tipped as a hugely important Manchester derby, which could go some way to deciding the finishing order of the Premier League's top four.
SEE MORE:
Manchester United news
Manchester City gossip
Manchester United clear favourites in Manchester derby says Dwight Yorke
The match is sure to be a fiery on-pitch battle with no holds barred. As with any local derby, there is pride at stake, but this time both team's seasons hinge on a win today. Here is where the key on pitch battles will be taking place:
Sergio Aguero vs Marcos Rojo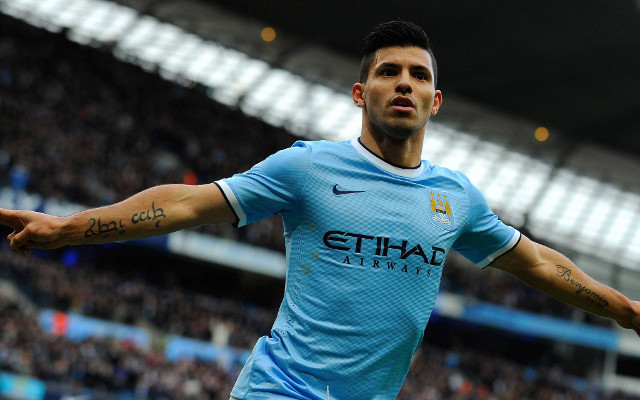 The Argentine is one of the world's best strikers and Manchester City's main man, if they are to carry an attacking threat then the 23 goal man will no doubt be on the end of it. Marcos Rojo plays with Aguero in the Argentina squad, will know his game better than most and possesses more pace than Phil Jones and as a result will be better equipped to deal with his threat. If Rojo can come out on top of this duel, the overwhelming likelihood is a Manchester United win.