Some footballers are well rounded, versatile, and like to improve their entire games. Others like to just get really, really good at one thing and hope it carries them through well enough to get by.
SEE MORE
Liverpool youngster Jordon Ibe tipped for stardom by Reds legend
Arsene Wenger feeling smug over the quality of his Arsenal squad
Manchester United transfer news
Here are eight of the latter kind of players and some have even managed to play for such illustrious clubs as Manchester United, Liverpool, and Real Madrid.
Some are quite good at other things as well, but they tend to concentrate on their special skill…
8) Marouane Fellaini, Manchester United, 'bringing the ball down'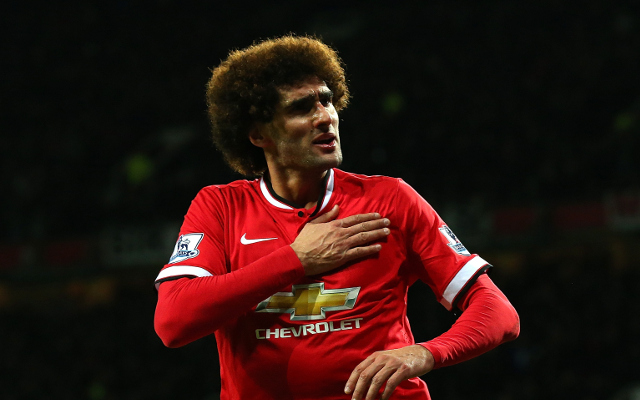 While at Everton, the Belgian claimed that his best position is in defensive midfield according to Sky Sports. However, his true calling is just behind the striker, chesting down long aerial balls. His surprisingly successful second season with the Red Devils is a testament to this.