As impressive as Arsenal have been in 2015, winning 30 points out of a possible 33 since New Years Day, they will inevitably fall short once again in terms of the Premier League title race.
Finishing second and retaining the FA Cup might be progress to some, but quite frankly, this is another missed opportunity and leaves the club blaming various factors which could have been avoided.
It is no coincidence to see Arsenal's current run coincide with Francis Coquelin involvement in the team, not because he is such a sensational talent, but simply because he's a specialist defensive midfielder who enjoys the physical side of the game. Had Arsenal signed one last summer, or played Coquelin from August, things may have certainly been different.
SEE MORE:
Arsenal FC transfer news
Arsenal star is quicker than 100m record holder Usain Bolt
Liverpool v Newcastle United live streaming
Here are four decisions Wenger must take to make sure the Gunners are left without regrets at this time next season.
1. No.1 Goalkeeper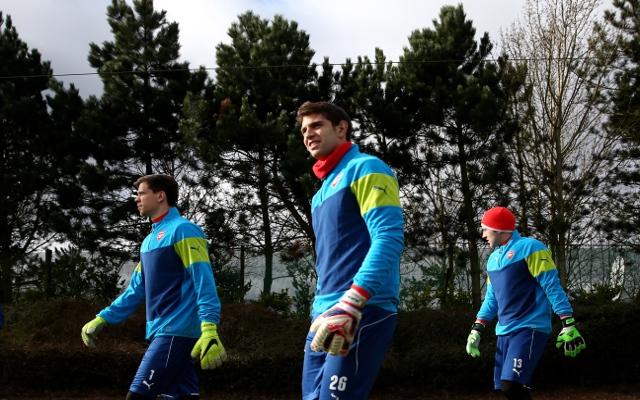 No team wins the Premier League without a top class shot-stopper between the sticks and Wenger must be decisive in the transfer market this summer. David Ospina has done well, but looks more suitable to a back-up role than starting every week for a team aiming to win the Premier League. Petr Cech is on the move this summer and if the reports are to be believed, a move across London may take place (via The Telegraph's Matt Law) and would be a major statement.