With the summer coming up, some players will be hoping that they will soon get the chance to move to a bigger club such as Manchester United or Liverpool.
SEE MORE
Manchester United transfer news
Liverpool transfer rumours
Liverpool boss Brendan Rodgers still harbours hopes of Champions League qualification
However, this isn't always the best idea, with some footballers seeing their careers stall when they moved to these sides.
Here are five players who should watch out for this…
5) Ross Barkley, Everton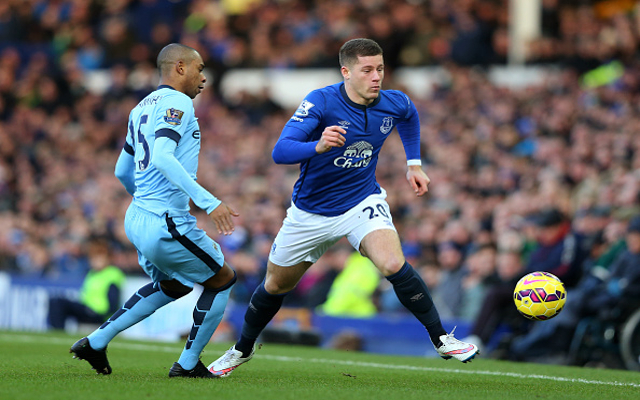 Manchester City are interested in a big money move for the 21-year-old according to the Metro. However, the England international should take heed of the very similar story of Jack Rodwell. Also a midfielder, he moved from the Toffees to the Etihad in 2012 but then struggled to get a chance with many injuries and high competition for places. The 24-year-old has since left, and now can't even get in to the Sunderland team regularly.