Borussia Dortmund have announced that Jurgen Klopp will leave the Bundesliga club at the end of the season.
SEE MORE:
Arsenal transfer news
Liverpool transfer news
Carvajal bite
Dortmund have endured a particularly poor campaign by their usually high standards, dropping out of the Champions League in the round of 16, currently sitting 37 points behind league leaders Bayern Munich.
Bild believe Klopp wants a break from the world of football after his time at Dortmund comes to a close, saying he currently feels exhausted.
Meanwhile The Guardian report that several high-profile clubs have already contacted Klopp's representatives but no formal negotiations have taken place.
It is said the coach will take several weeks to weigh up his options but in direct contrast to Bild, the report believes he is very unlikely to take a sabbatical from football all together.
Therefore, we look at five clubs who could potentially be in the running for the 47-year-old and where Klopp and his inimitable style will rock up next season.
Manchester City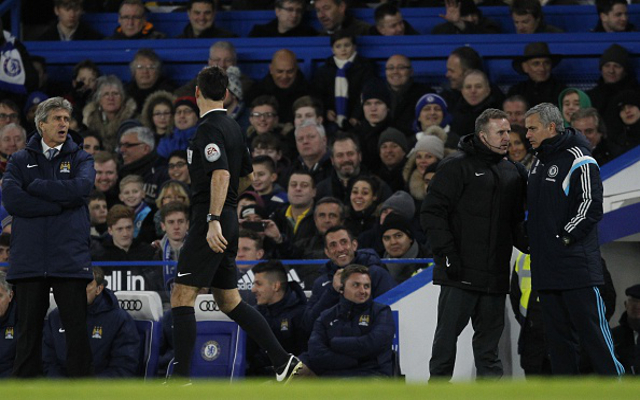 Manuel Pellegrini looks at the end of his tether at the Etihad after a quite terrible 2015 – not as terrible as Dortmund's season mind!
The defeat to Manchester United at the weekend certainly looks the nadir of the Chilean's time at City with his exit in the summer seen by some as a foregone conclusion.
Rafa Benitez is a name that has been touted as a potential successor to Pellegrini but only as a temporary, stop-gap manager until Pep Guardiola becomes available in 2016.
But with Klopp in the picture, a man who has managed to take a side on a shoe-string budget to the Champions League final – the place City want to be – surely the Premier League champions will be tempted to try and at least sound him out rather than wait for someone they're not even certain would want to join them.