Real Madrid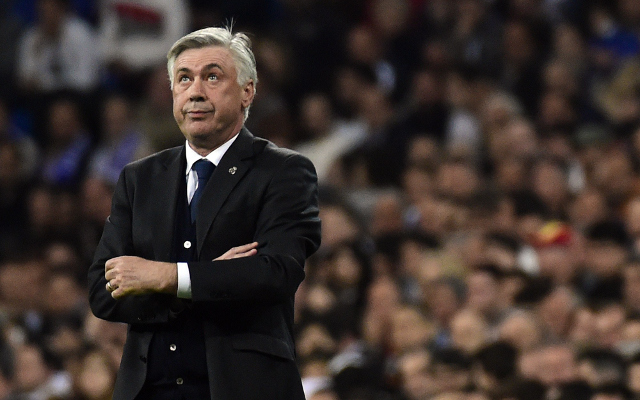 It seems almost inexplicable the Real Madrid boss could be on the way out this season just a season after winning the club's tenth and perhaps most iconic Champions League trophy, and despite the fact his side currently sit second in La Liga by just two points.
If Real fail to win big in Europe again this season, expect Florentino Perez to swing the axe but perhaps Ancelotti will be better for it knowing his incredible services will likely be more appreciated elsewhere.
The question would then be if Klopp would dare accept a role at Real knowing just how interchangeable the club's hierarchy is and how it's day-to-day runnings are essentially altered on the whims of one man who is as unpredictable as the wind.