With the season coming to an end it is a good time to evaluate who has been producing the most for their teams over the last campaign. By producing, it is meant the players who have scored and created the most goals.
SEE MORE
Chelsea transfer news
Arsenal v Chelsea tickets cost desperate fans £950
Premier League Golden Boot: We predict top five leading goalscorers for 2014/15 including Arsenal forward, Chelsea ace and Harry Kane
A Chelsea star has made it in to the top ten, as well as the easily predicted Lionel Messi and Cristiano Ronaldo. Here is the list…
10) Diego Costa, Chelsea, involved in 22 league goals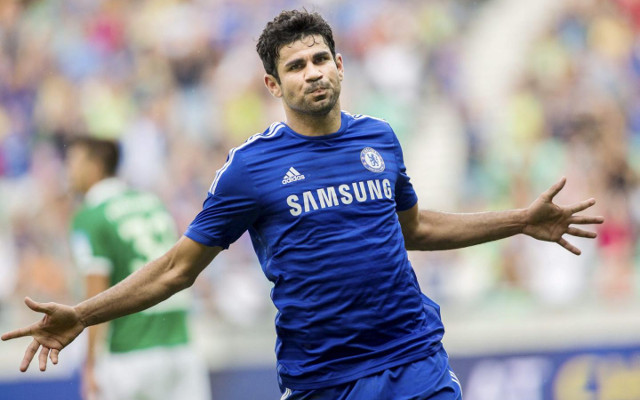 In his first season in the Premier League Costa has shown all of his ability, coupled with all of his anger. In the midst of this he has managed to grab 19 goals and three assists. Not a bad debut campaign.