3) Cristiano Ronaldo – against Manchester United for Real Madrid (February, 2013)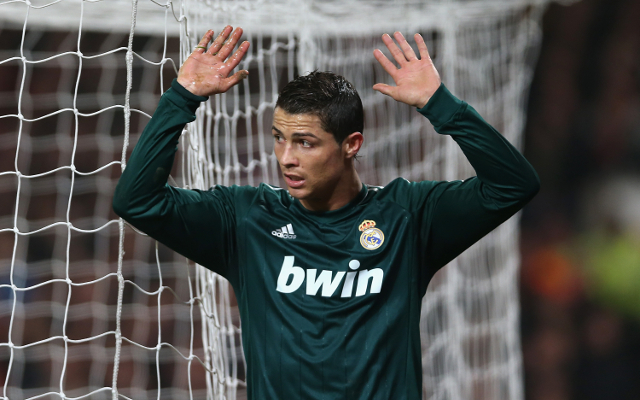 The Portuguese superstar has played against United twice since his departure in 2009, and scored on both occasions for Real Madrid.
But his goal in the second leg of the Champions League round of 16 tie at Old Trafford would surely have hurt the home fans deeply.
The goal eliminated the Red Devils from the competition and denied Sir Alex Ferguson one last chance of winning another European trophy.