Arsenal could make just three big signings to help them to Premier League glory next season, with a blog piece on the Metro advising the Gunners on their transfer strategy for the upcoming summer transfer window.
SEE ALSO:
Find out the world's richest footballers in 2015!
Chelsea v Manchester United live streaming
Jurgen Klopp: Five facts you might not know about the Arsenal & Man City managerial target
Arsenal have shown in recent times that they can compete with the big boys in the transfer market, spending big on the likes of Mesut Ozil and Alexis Sanchez in the last two summers, with more big names perhaps on their way ahead of next season.
It seems clear where Arsene Wenger's side could be improved, and these three world class players have been selected as ideal signings for the north London giants…
1) Petr Cech (Chelsea)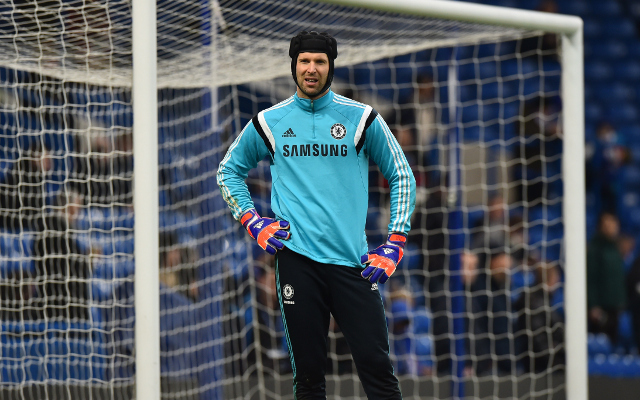 A world class goalkeeper on his day, Petr Cech has been extremely unlucky to find himself benched by Chelsea this season due to the emergence of promising youngster Thibaut Courtois in his place. Arsenal could certainly do with a player of his quality in goal, and should try their best to raid their rivals this summer.