One of the features of the Premier League these days is players surrounding the referee after almost every decision. Here are the ten worst at it according to the FA, with Arsenal surprisingly high on the list considering their reputation as a 'soft' team.
SEE MORE
Chelsea v Manchester United live stream
Aaron Ramsey says Arsenal are "very close" to ending 10-year wait for a Premier League title
Jose Mourinho backs Chelsea winger to be a success in the Premier League
More expected is the fact that Chelsea are in competition to be the worst. Manager Jose Mourinho is known for getting his teams to do everything to win.
The results are made by the Football Association Fair Play representatives. These officials attend every match and rate teams for how well they treat the referee and his assistants. The higher the score the better the clubs have behaved during the match.
Here are the ten worst as reported by the Daily Mirror.
=9) Southampton, 172 points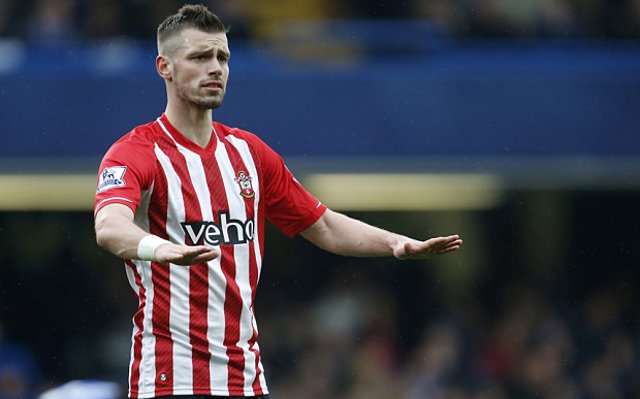 They may be most people's second team at the moment, but the Saints could treat the officials better.