Manchester United loanee striker Radamel Falcao hasn't had the best of times since swapping the French Riviera for north west England, has he?
SEE MORE:
Manchester United gossip
Liverpool talking to Radamel Falcao's agent as Manchester United pass on permanent deal
'Send him back!' Twitter reacts as Radamel Falcao flops for Man United at Chelsea
After scoring just four goals and put in uninspiring performance, with less attacking threat than Emile Heskey's nan, after uninspiring performance – Red Devils fans can finally, had they not already done, come to the conclusion that he isn't all he is cracked up to be.
Here are a few things that have happened since the Colombian last had a shot on target:
He has earned £3 million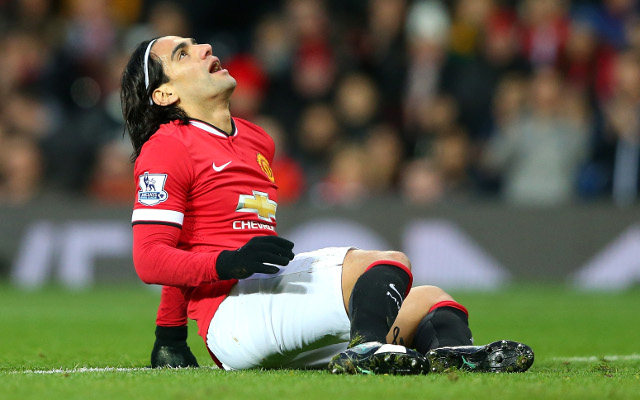 Cheer up Radamel, while you might have spurned any chance of being taken seriously on the world's stage again, you've earned a shedload of money. That might buy you a two up, two down back in Monaco, or maybe not.