A look at the six best goal/assist combinations of all time in the Premier League, featuring great partnerships at the likes of Manchester United, Arsenal, Liverpool and Chelsea…
SEE ALSO:
Nine hidden Premier League stars who could be the next Harry Kane, featuring Arsenal duo & Liverpool wonderkid
Team of the weekend – Arsenal trio feature!
Get Arsenal goal videos with our FREE Sports video app!
6) Edin Dzeko/David Silva – 15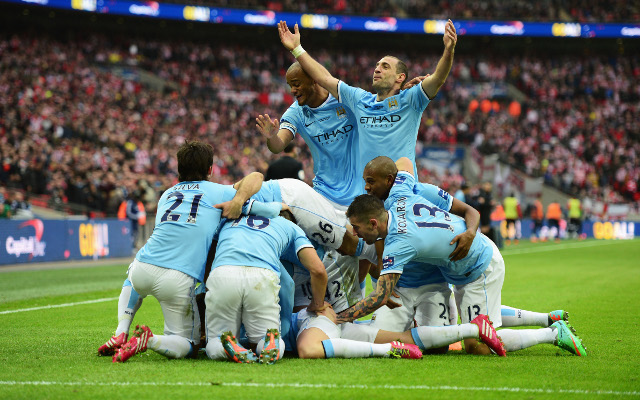 A surprise pairing, but Manchester City have found a lot of success through David Silva and Edin Dzeko's combination play – even more than the duo you'd expect to see – Silva and Sergio Aguero, combining for fifteen goals in their time in English football.