The Barclays Premier League is renowned for its incredible wage bills – with the likes of Manchester United skipper Wayne Rooney earning a reported £300,000 per-week and Robin van Persie on a £250,000 per-week.
The Daily Mail have released the financial figures of all twenty clubs in the Premier League from the 2013-14 season, and there's few surprises on what teams top the expensive list.
Take a look below at the staggering figures…
READ MORE:
Arsenal transfer news
Chelsea transfer gossip
Manchester United transfer rumours
20. Burnley – £21.5m
The Clarets have found life in the Premier League difficult, and with a wage bill of £21.5m and a turnover of just £19.6m, it's no wonder the club are struggling.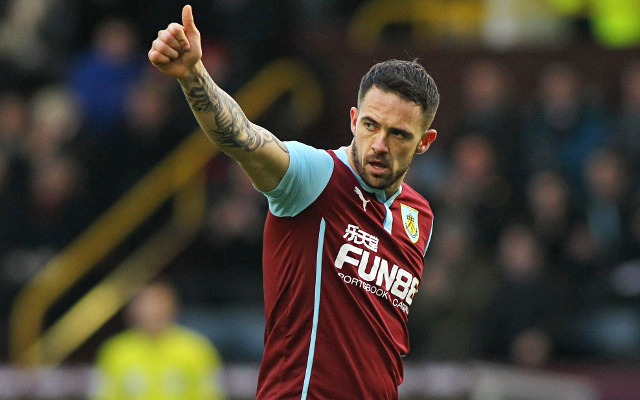 19. Leicester City – £26.6m
Like Burnley, the Foxes are facing the serious threat of relegation.
18. Hull City – £43.3m
The Tigers have almost double their wage bill from last season – but it has done little to improve their position in the Premier League. However, it's a considerable sign of intent from Hull City chiefs.
17. Crystal Palace – £45.7m
The Eagles have been in excellent form since Alan Pardew replaced Neil Warnock in the managerial hot-seat, and the club certainly look to be settling into the Premier League.