The Daily Telegraph has named what it thinks are the 35 hottest prospects in English football who aren't already Premier League regulars.
SEE MORE
Chelsea planning move for Southampton star and former Arsenal target
Manchester United star signs new four year deal at Old Trafford
Lewandowski Man United: Old Trafford side make offer for Bayern Munich forward
Chelsea, Arsenal, Liverpool, and Tottenham are all involved in the exhaustive list of players who could be starring for the Three Lions in the future. Players such as Raheem Sterling and Jack Grealish are not in the 35 as they have made an impact already.
Here are the youngsters who could be the heroes of the next decade…
35) Matt Targett, Southampton, 19-years-old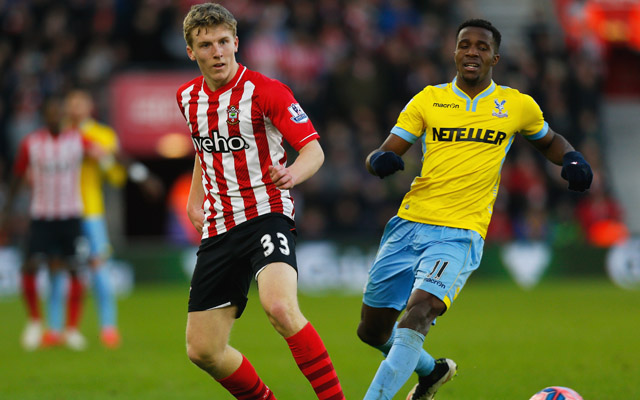 He has already played for the Saints when Ryan Bertrand was sidelined with injury, and looks set to follow in the footsteps of other top class left-backs from the South coast such as Gareth Bale and Luke Shaw.