A look at Arsenal's six main transfer targets for that problem position of defensive midfield, with Real Madrid contract rebel Sami Khedira up against two Southampton stars.
SEE ALSO:
Kondogbia Arsenal – Gunners eye £20m Monaco star
Hernandez Goal v Atletico – (Video) Man Utd ace sends Real through!
Get Arsenal goal videos with our FREE Sports video app!
From worst to best, here's a look at who Arsenal could and should sign to plug that midfield gap this summer…
6) Lars Bender (Bayer Leverkusen)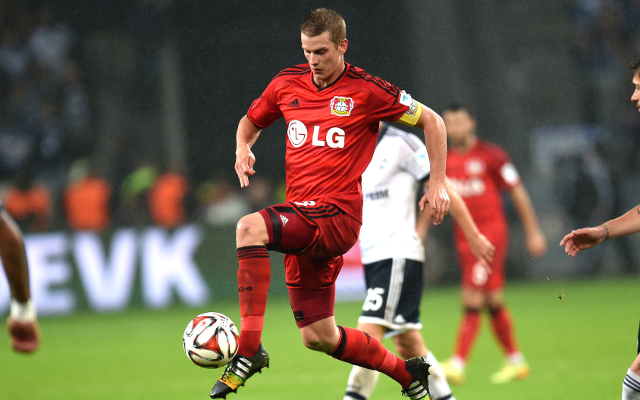 Linked several times with a move to Arsenal, Lars Bender is a slightly questionable transfer target given his overall form for Bayer Leverkusen. The German international is not quite in the same class as some of the other names on this list, or else would surely have been snapped up by a European giant long ago.