Arsenal and Chelsea renew their rivalry in the Premier League this weekend, with Arsene Wenger and Jose Mourinho indulging in their usual war of words.
SEE ALSO:
Arsenal v Chelsea: Nine big names who played for both clubs, including Cesc Fabregas & Ashley Cole
Arsenal & Chelsea Premier League all stars: Thierry Henry & Didier Drogba start upfront for legends
Arsenal transfer news
Although not traditionally a huge rivalry, with Arsenal historically more passionate about games against their north London neighbours Tottenham Hotspur, and with Chelsea not really a consistent top four club until the last decade, this is now one of the most heated fixtures in England – and here are five incidents that have fueled the rivalry in recent times…
1) Roman Abramovich buy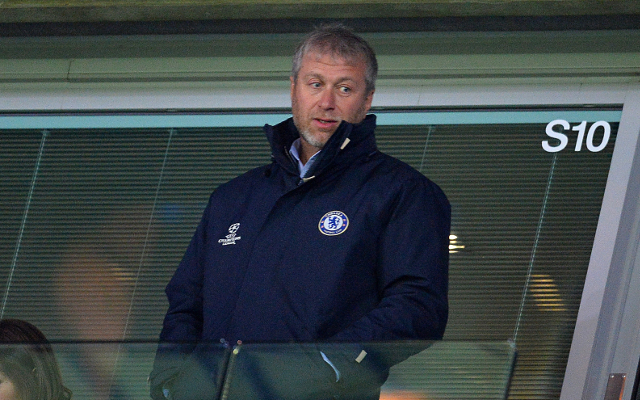 This rivalry certainly intensified as soon as Roman Abramovich bought Chelsea in 2003, trying to turn the Blues into title challengers with some big-money signings. Things didn't click straight away at Stamford Bridge, with Arsenal winning the Premier League unbeaten in the Russian's first year in England, though it wasn't long before the Blues started to dominate the domestic scene with consecutive title wins in 2005 and 2006, plus a further one in 2010. With Arsenal the polar opposites in terms of bringing through untested young players over big names, it's easy to see why the two clubs found a reason not to get on.
Watch Chelsea goal videos with our FREE Football video app!