A look at some of the most bizarre rumours circulating ahead of the summer transfer window, including surprise moves for Jonny Evans, Emmanuel Adebayor and Radamel Falcao…
SEE ALSO:
Mats Hummels transfer could see Arsenal sign surprise Manchester United defender
(Image) Super hot WAG Alice Goodwin poses for revealing sexy selfie
Arsenal transfer news
1) Jonny Evans (Manchester United to Arsenal)
A crazy move, but one that could apparently happen this summer if Manchester United sign Mats Hummels from Borussia Dortmund, Jonny Evans has been linked with Arsenal. The Danny Welbeck of defence?
2) John Obi Mikel (Chelsea to Real Madrid)
Another bizarre move which could see Chelsea bench-warmer John Obi Mikel become a Galactico as Real Madrid for some reason show an interest.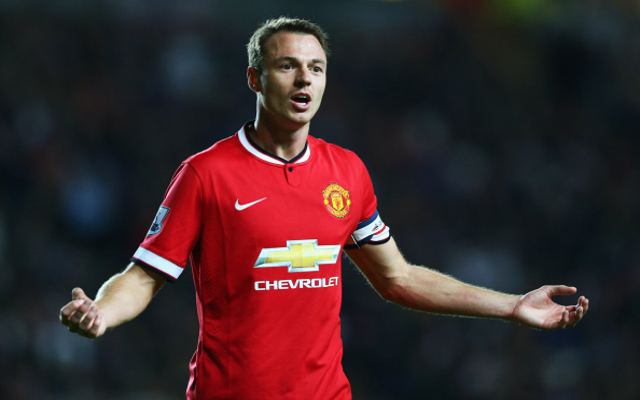 3) Oscar (Chelsea to Liverpool)
One of Chelsea's best players this season, it's hard to imagine why on earth the Blues would sell Oscar to one of their rivals in Liverpool.
4) Radamel Falcao (Manchester United to Chelsea)
Another strange one – with plenty of quality upfront as it is, it's hard to understand why Chelsea would want to sign Manchester United flop Radamel Falcao.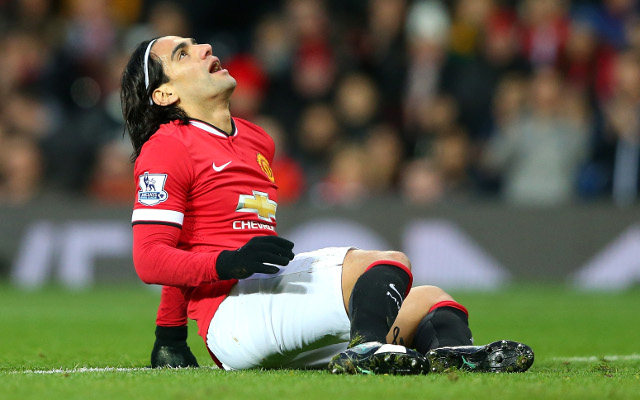 5) Edin Dzeko (Manchester City to Barcelona)
According to sources in Spain, Manchester City bit-part player Edin Dzeko has for some reason emerged as a target for Barcelona to play alongside Lionel Messi, Luis Suarez and Neymar. Ok…
6) Graziano Pelle (Southampton to Barcelona)
If non-prolific Premier League strikers are what Barcelona are after, then fair enough, with Southampton's Graziano Pelle also on their radar, supposedly.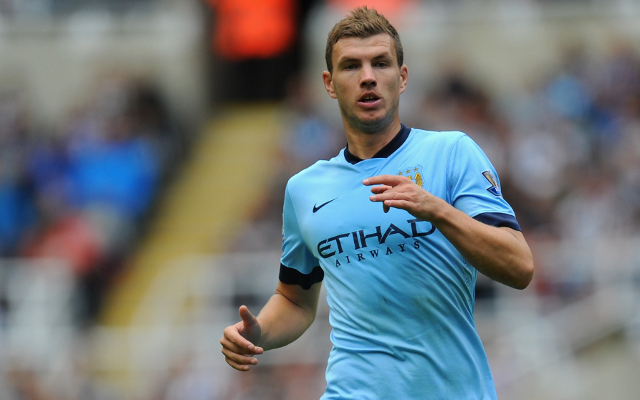 7) Emmanuel Adebayor (Tottenham Hotspur to Chelsea)
Rubbish strikers are all the rage this summer! Chelsea supposedly want Tottenham flop Emmanuel Adebayor as a squad player next season – is there really no one better?
8) Javier Hernandez (Manchester United to Liverpool)
A player moving between Manchester United and Liverpool doesn't happen often, but Javier Hernandez could be in line to do so this summer.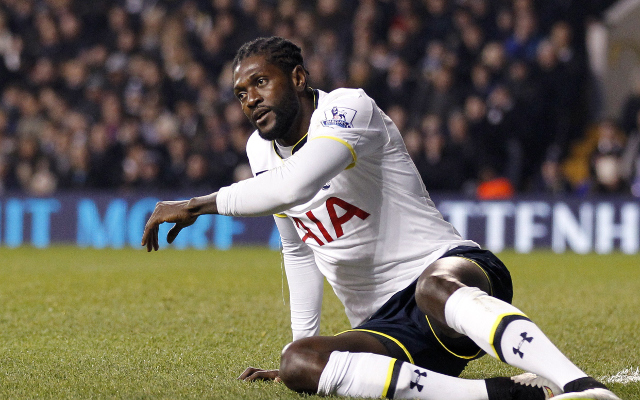 9) Fernando Llorente (Juventus to Arsenal)
Another striker who doesn't score enough goals, Fernando Llorente of Juventus is being linked with a move to Arsenal – one the Gunners don't need at all.
10) Stevan Jovetic (Manchester City to Arsenal)
And again, a total flop in front of goal in his Premier League career so far, how would Manchester City's Stevan Jovetic dislodge Olivier Giroud in the Arsenal attack?