Manchester City are rumoured to be planning a move for Arsenal's England midfielder Jack Wilshere, a transfer that would have consequences for several existing City stars.
READ MORE:
Arsenal transfer rumours
James Milner set to snub Liverpool for Arsenal transfer
James Milner delays discussions over future until the end of the season
Yaya Toure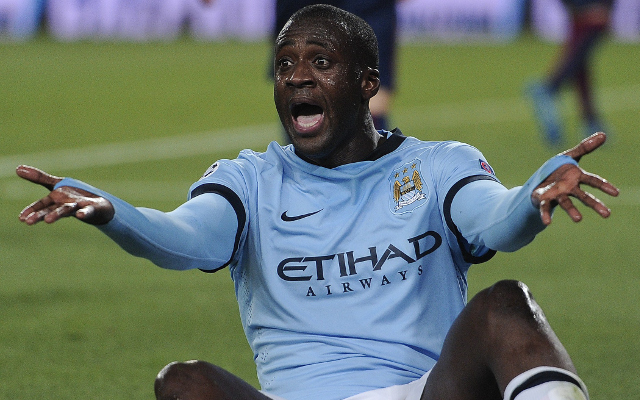 It is already questionable whether Cote d'Ivoire midfielder Yaya is worth both the trouble and the money.
The midfielder has developed a worrying tendency of going missing—defensively speaking—in the big games, while his teamwork has also deteriorated. He has managed just one assist this season.
Should Wilshere move to the Etihad Stadium, he would surely take over the role of the club's midfield general…this would make 31-year-old Yaya surplus to requirements and would surely set the scene for the ex-Barcelona man's much-anticipated switch to Paris Saint-Germain.