Liverpool have always been heavyweights in the transfer market, but there has often been a sense that they haven't signed what they need, and instead have been attempting to fill the gaps with quantity rather than quality.
SEE ALSO:
Manchester United and Liverpool target Memphis Depay dreaming of 'big transfer'
Liverpool confident of signing 'Nigerian Cristiano Ronaldo' ahead of Tottenham
(Video) Liverpool transfer target and Lyon teammates just can't stop breaking scoring records
This week marks the 25th anniversary of the club's last title victory in 1990, and former striker John Aldridge has said that many of the current crop wouldn't fit into the reserve side of the 70s and 80s.
Below, we take a closer look at who the club have signed since then, and leave it to you to decide whether they have spent the £770m wisely or whether it's largely been a waste.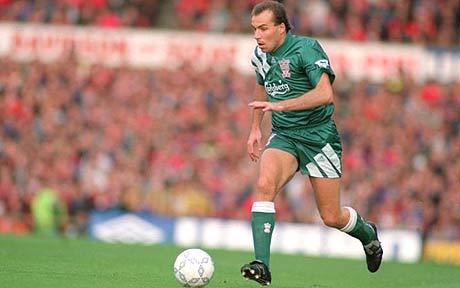 1990:
Ronny Rosenthal Standard Liege £1,000,000 June 1990
Tony Cousins Dundalk £70,000 October 1990
Don Hutchison Hartlepool £175,000 November 1990
1991:
Jimmy Carter Millwall £800,000 January 1991
Jamie Redknapp Bournemouth £350,000 January 1991
David Speedie Coventry £675,000 January 1991
Mark Wright Derby £2,200,000 July 1991
Dean Saunders Derby £2,900,000 July 1991
Mark Walters Rangers £1,250,000 August 1991
Rob Jones Crewe £300,000 October 1991
Michael Thomas Arsenal £1,500,000 December 1991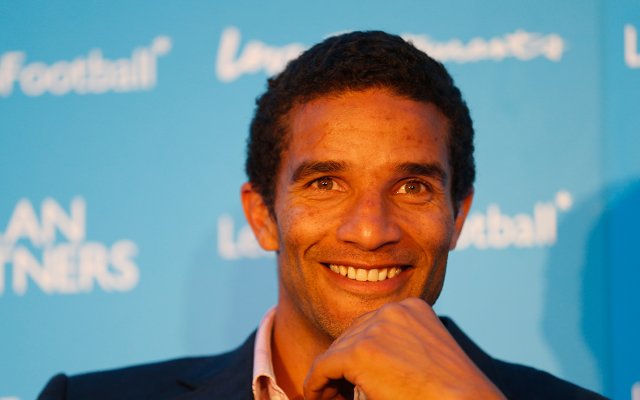 1992:
Istvan Kozma Dunfermilne £300,000 February 1992
Lee Jones Wrexham £300,000 March 1992
Scott Paterson Cove Rangers £15,000 March 1992
David James Watford £1,000,000 July 1992
Paul Stewart Tottenham £2,300,000 July 1992
Torben Piechnik FC Copenhagen £500,000 September 1992
Stig Inge Bjørnebye Rosenborg £600,000 December 1992
1993:
Nigel Clough Nottingham Forest £2,275,000 June 1993
Neil Ruddock Tottenham £2,500,000 July 1993
Julian Dicks West Ham Player Exchange September 1993
1994:
Mark Gayle Crewe On Loan February 1994
Michael Stensgaard Hvidovre £400,000 June 1994
Phil Babb Coventry £3,600,000 September 1994
John Scales Wimbledon £3,500,000 September 1994