Liverpool haven't had the best of seasons, with no trophies and it looking likely that they aren't going to qualify for the Champions League.
SEE MORE
Liverpool transfer news
Liverpool line up summer move for £15m Real Madrid striker as Brendan Rodgers seeks to strengthen attack
Brendan Rodgers vows to make 'marquee signings' this summer to make Liverpool title contenders again
A lot of the campaign's woes have been blamed on manager Brendan Rodgers not adequately replacing Luis Suarez in the summer. The Uruguayan scored 31 goals as the Reds finished second last time round. He left for Barcelona before this season started, and the Merseyside club brought in several players to bolster their squad as a result.
However, these replacements haven't hit the same heights, and if there is one player who sums up their struggles it is Mario Balotelli. The Italian joined for £16 million in August and is on £90,000 a week at Anfield according to the Daily Mail. He has subsequently struggled, and some of the amounts they have spent for the 24-year-old's Premier League contributions are eye watering.
£19.24 million per goal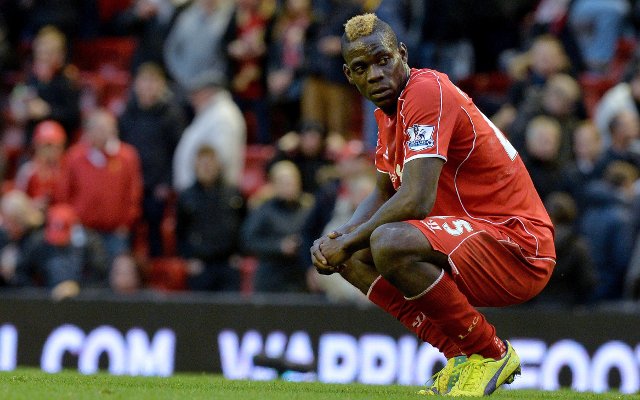 With only one goal in the top flight, Balotelli has struggled in front of goal throughout the campaign. With his large transfer fee and 36 weeks of wages this totals almost £20 million just to hit the back of the net one measly time.