The financial figures from the 2013-14 Premier League campaign have been revealed by the Guardian, and there are few surprises on which clubs top the highest turnovers for the season.
Notably, Tottenham Hotspur boast the highest ever profit by an English club, as they prepare for their new stadium.
READ MORE:
Premier League clubs with most PFA Team of the Year players ever: Man United 1st, Chelsea 3rd
Take a look below at a breakdown of the financial figures from the Premier League clubs in the 2013-14 season…
1. Manchester United
Turnover £433m
Profit before tax £41m
The Red Devils were coming to terms with the retirement of Sir Alex Ferguson, which hit the Premier League giants harder than possibly expected. Nonetheless, the club continue to rake in an incredible income.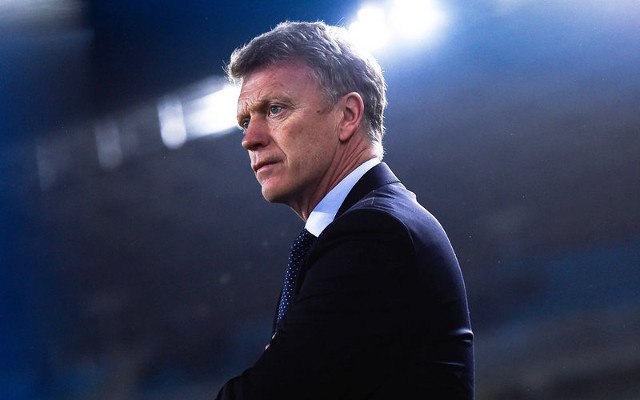 2. Manchester City
Turnover £347m
Loss before tax £23m
The Premier League champions reduced their wage bill by £28m, as they aimed to make amends on their financial health – following a £16m fine for breaching Financial Fair Play rules – as a result of losing £151m in the two previous campaigns.
3. Chelsea
Turnover £324m
Profit before tax £15m
The Blues have done excellent transfer business over the past two seasons – selling David Luiz and Juan Mata for a combined £87.1m – and bringing in Nemanja Matic, Diego Costa and Cesc Fabregas who look to have fired Chelsea to their first Premier League title in five years.
A successful season financially for the Stamford Bridge outfit – despite Roman Abramovic increasing his loans to £57m – making it a staggering £1.041bn that the Russian businessman has pumped into the club.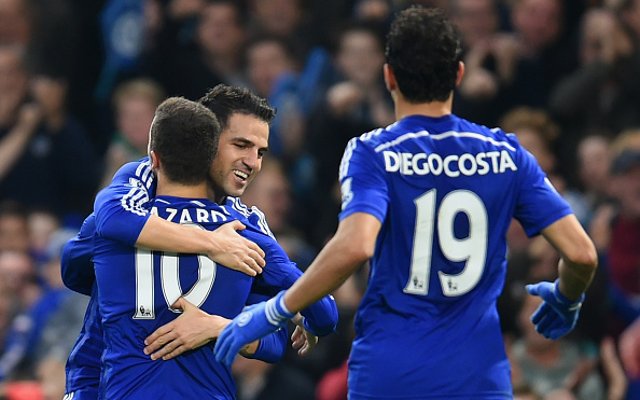 4. Arsenal 
Turnover £304m
Profit before tax £5m
The Gunners continue to handle the debt from the Emirates, and have slowly began to show signs that they are finally willing to invest on the pitch, particularly through the £42.5m purchase of Mesut Ozil.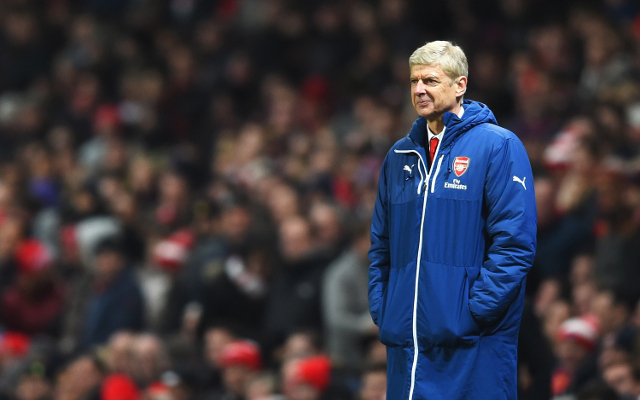 5. Liverpool
Turnover £256m
Profit before tax £1m
The Reds were in the midst of a transitionary period under manager Brendan Rodgers, and their final position as second in the league proved the club were heading in the right direction. Though Liverpool haven't carried the form into the following campaign.