6. Tottenham Hotspur
Turnover £181m
Profit before tax £80m
The financial health at White Hart Lane is to prepare the club for their new stadium – and they have certainly done that, as the £80m profit is the highest ever figure recorded by an English club.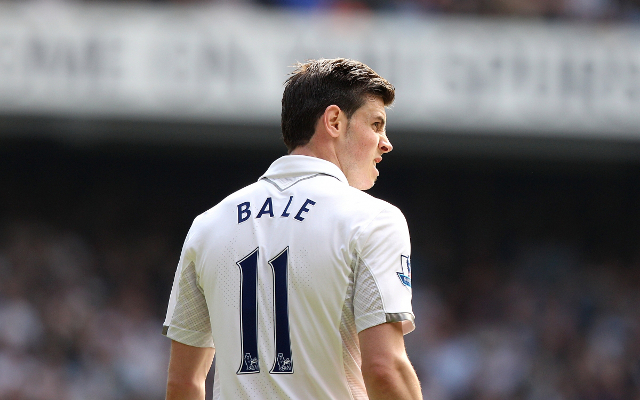 7. Newcastle United
Turnover £130m
Profit before tax £19m
With such figures, and such a disappointing season from the Magpies, Newcastle fans will certainly be hoping that Mike Ashley puts aside a sizeable amount in the summer transfer kitty.
8. Everton
Turnover £121m
Profit before tax £28m
Roberto Martinez proved in the 2013-14 season that high wages isn't key to success, as they finished above Manchester United. The selling of Marouane Fellaini to the Red Devils for £27.5m was an excellent piece of business from the Toffees. Though they have stuttered tremendously this season.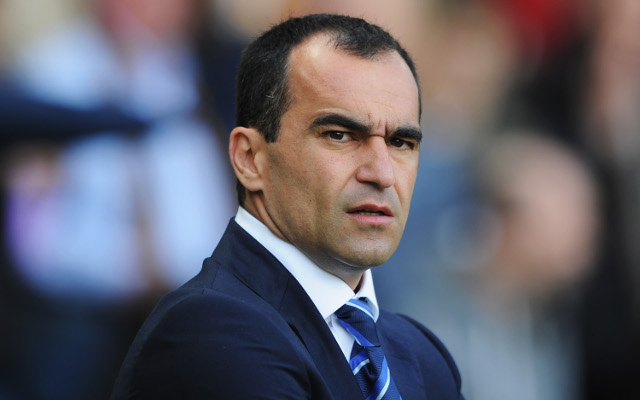 9. Aston Villa
Turnover £117m
Loss before tax £4m
Randy Lerner sold the club in the 2013-14 season, and the club still awaiting a buyer – but their form under Tim Sherwood, they will be hoping, could attract some interest.
10. West Ham United
Turnover £115m
Profit before tax £10m
Like Tottenham, the Hammers are readying themselves for a move to a new stadium – and a stunning one at that: the Olympic Stadium, which they will be moving to in 2016. However, West Ham have had to pay just £15m for a £600m arena, with the rest coming from public funding.