Manchester City are looking ready to make some major changes upfront next season as they eye three Premier League-based attackers to replace two of their misfiring forwards.
SEE ALSO:
Arsenal legend in surprise link with Marseille manager's job
(Image) Hot female TV presenter strips whilst reporting on Cristiano Ronaldo
Man City transfer gossip
Reports suggest that the club will look to improve their options at that end of the pitch in a bid to catch up with champions-elect Chelsea, who look closer and closer to taking the club's Premier League title away this season.
Although City have also struggled defensively, they seem to feel their scoring twenty goals less than last year has been the main cause of their decline, with these changes expected to be made to solve the issue:
Out – Edin Dzeko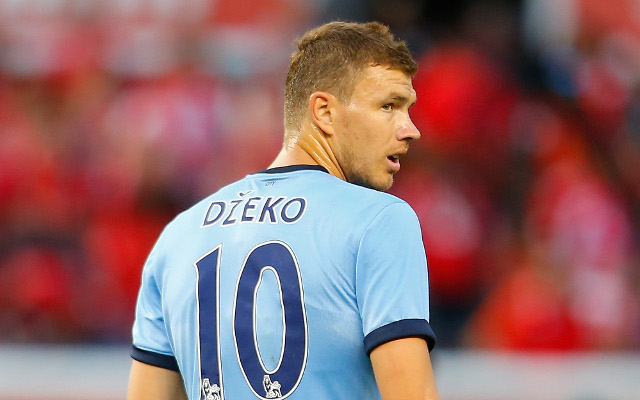 A real disappointment this season, Edin Dzeko has suffered a major dip in form and may now be allowed to leave City in the upcoming summer transfer window.