A look at five ways Chelsea can improve even further as they look to defend their Premier League crown next season…
SEE ALSO:
Find out the world's richest footballers in 2015!
Ten most expensive transfers that could happen this summer, including £100m Luis Suarez & £80m Man United target
Premier League team of the weekend – Chelsea trio feature!
1) Bring in a new striker to challenge Costa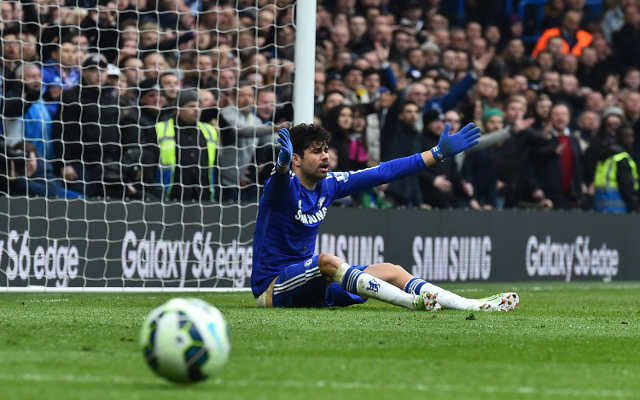 Although Diego Costa has been an excellent performer since signing for Chelsea last summer, the Spaniard clearly has some problems with injury that have left the Blues a little short of options at times. The 26-year-old missed some big games for Atletico Madrid as well last season, and has only started 23 Premier League games this term. In itself that isn't a huge problem, but Loic Remy has had similar problems with his fitness, while Didier Drogba is clearly past his best. A new backup striker who is both younger, fitter and of a higher standard is needed in this summer's transfer window.