Blues ready to dig deep to improve Stamford Bridge squad.
READ MORE:
Chelsea FC news.
Koke Chelsea: Blues to offer £30m plus full-back in exchange for La Liga midfield maestro
Chelsea and Barcelona front-runners to sign Paul Pogba, claims respected journalist
Chelsea's push to strengthen their squad this summer will apparently see Jose Mourinho line-up a number of La Liga raids, here's a closer look at three oft-cited targets and cost of such proposed moves.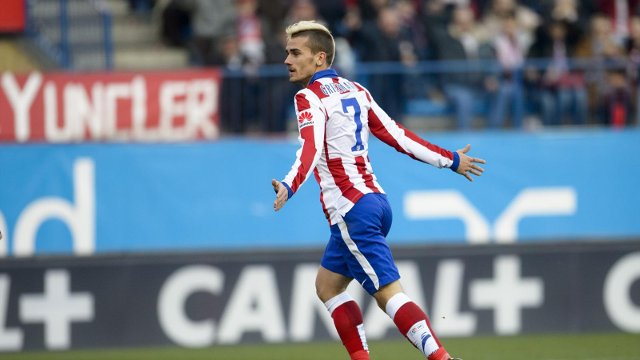 Antoine Griezmann (Atletico Madrid) £43m
Atletico Madrid must be getting sick of the sight of Chelsea, the Blues having snapped up both Filipe Luis and Diego Costa from the Vicente Calderon last summer, but seemingly Mourinho is at it once again.
With a view to bringing in more goal-scoring options to his squad Mourinho is very keen on French international Griezmann.
The former Real Sociedad has had a superb debut season at Atletico, his 22 goal haul all the more impressive when you consider he is chiefly used in a wide role, with only Lionel Messi and Cristiano Ronaldo having scored more La Liga goals this term.
Griezmann is said to have a £44m release clause (Via Daily Mail) and given his form one would have to guess that Atletico wouldn't accept a penny less.