Under fire Real Madrid winger Gareth Bale needs to defy team-mate Cristiano Ronaldo in order to prove his worth at the Santiago Bernabeu, according to Spanish expert Guillem Balague.
SEE ALSO:
Man Utd legend says a Gareth Bale Chelsea transfer could bring spell of dominance
Manchester United legend wants a Lionel Messi and Cristiano Ronaldo Champions League final showdown
Manchester United star happy at Old Trafford despite Real Madrid interest
Bale's future with Madrid has been under scrutiny since his poor showing in El Clasico against Barcelona in March and it increased following a quiet game in the Champions League semi-final first leg with Juventus, where he came in for criticism from various sections of the media, in particular from Manchester United legend Roy Keane.
But Balague believes the Welshman can still prove to be a success at Madrid but insists the former Tottenham player's current relationship with Ronaldo is having a negative effect on his performances:
"He should rebel, he should rebel against all that and we'll see a Gareth Bale similar to the one who was at Spurs and certainly the one we see when he plays for Wales." he told Sky Sports.
"Sometimes you feel that Cristiano Ronaldo being there doesn't help, because he wants the ball, wants everything to go through him, and I think Gareth Bale has proved too shy about that."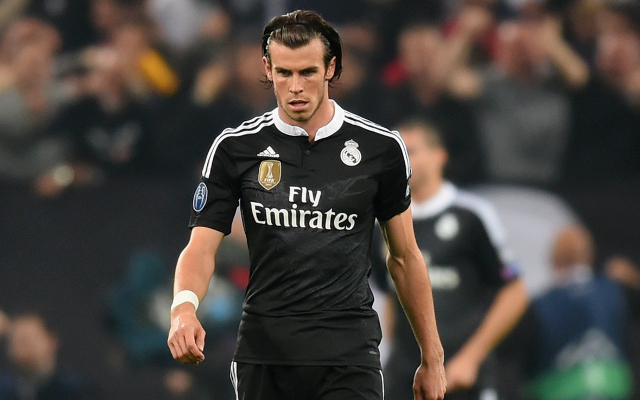 Bale has been heavily linked with a move back to the Premier League in the summer, with both Manchester United and Chelsea reportedly interested, however, Balague expects to see the Los Blancos number 11 remain in La Liga:
"We've been saying on Revista de la Liga for the whole season, there is no chance whatsoever, zero chances, of Gareth Bale leaving Real Madrid. This is not just because his form is so extraordinary that it wouldn't make sense to get rid of him, it's not just that." he added.