With silly season coming up the transfer rumours have already started flying around, and Chelsea have been subject to more than their fair share.
SEE MORE
Chelsea transfer news
Chelsea star Eden Hazard claims FWA Footballer of the Year award
Arsenal and Chelsea on alert as Raheem Sterling puts house on the market
Despite having won the Premier League there are still some areas that could do with improving including a new backup goalkeeper and striker, and some younger talent to help an ageing squad. So manager Jose Mourinho could have a busier summer than many expect.
With this in mind here is a realistic signing from every top flight side who could arrive at Stamford Bridge in the next transfer window. Who would be best for the Blues?
Arsenal: Theo Walcott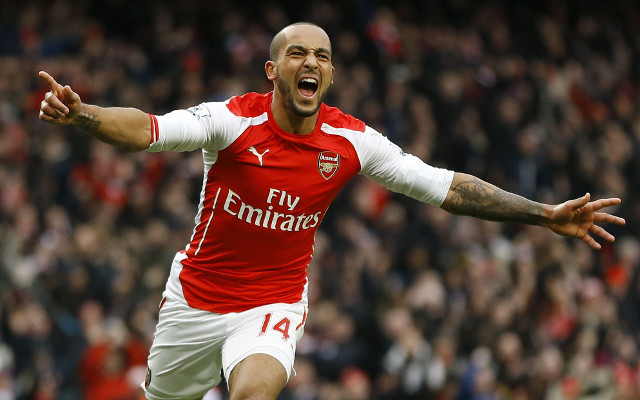 With the England international's contract finishing at the end of next season, he could be on the market soon so that the Gunners can get some kind of return on the forward. The Metro has linked the Stamford Bridge outfit to Walcott, and he could be an alternative to Juan Cuadrado and Willian on the right wing who fulfils home-grown regulations.
Aston Villa: Christian Benteke
The Villains may now be safe from relegation, but they aren't safe from the transfer vultures. The Blues have been linked to the striker by the Daily Star, and he could be a great replacement for Didier Drogba although the Belgian would likely want a larger role in the first team than the club legend has had this season.