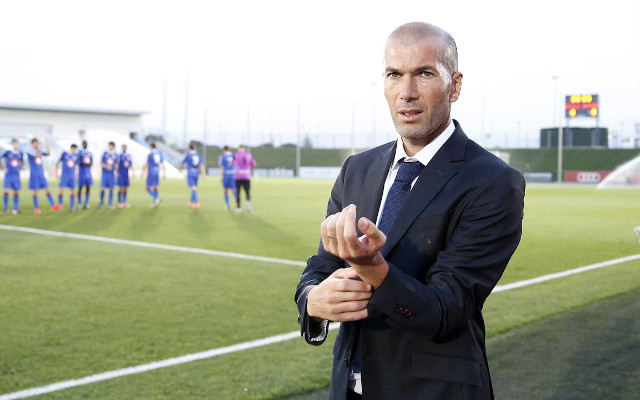 Zinedine Zidane
It has long appeared as though the Real Madrid legend is being groomed for the top job in the Spanish capital.
Zidane, a club icon, Champions League winner and principle protagonist of the Galacticos era, is already a key man within the coaching team.
He is currently Ancelotti's assistant and has previously worked with the club's young players.
Barcelona have enjoyed great success after appointing former players such as Pep Guardiola and Luis Enrique, and while it appears inevitable that Real will follow suit with Zizou, is it too soon for the World Cup-winner to take the top job?